Soultenders OC Open House Mixer
Thursday, November 2nd
Soultenders Placentia Office • 4:30 PM – 7:00 PM
Health Care Professionals & Mental Health Providers:
Join Us at our Open House Mixer in Placentia, Orange County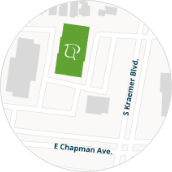 Space is Limited! 
Date: Thursday, 11/2/2023
Time: 4:30 PM – 7:00 PM
Location: Soultenders Placentia Office (map)
Who is Soultenders? What Do We Do?
Soultenders is private practice management company with a network of over 250 licensed mental health providers. Soultenders is committed to making quality mental health services accessible to all by supporting licensed mental health providers with their administrative needs so they can focus on their clients and their private practice instead of the paperwork.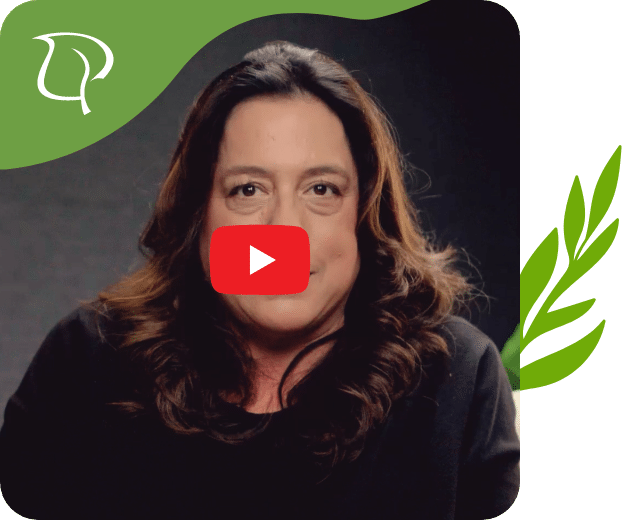 Join Us at our Open House Mixer in Placentia, Orange County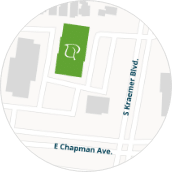 Space is Limited! 
Date: Thursday, 11/2/2023
Time: 4:30 PM – 7:00 PM
Location: Soultenders Placentia Office (map)
Message from Our CEO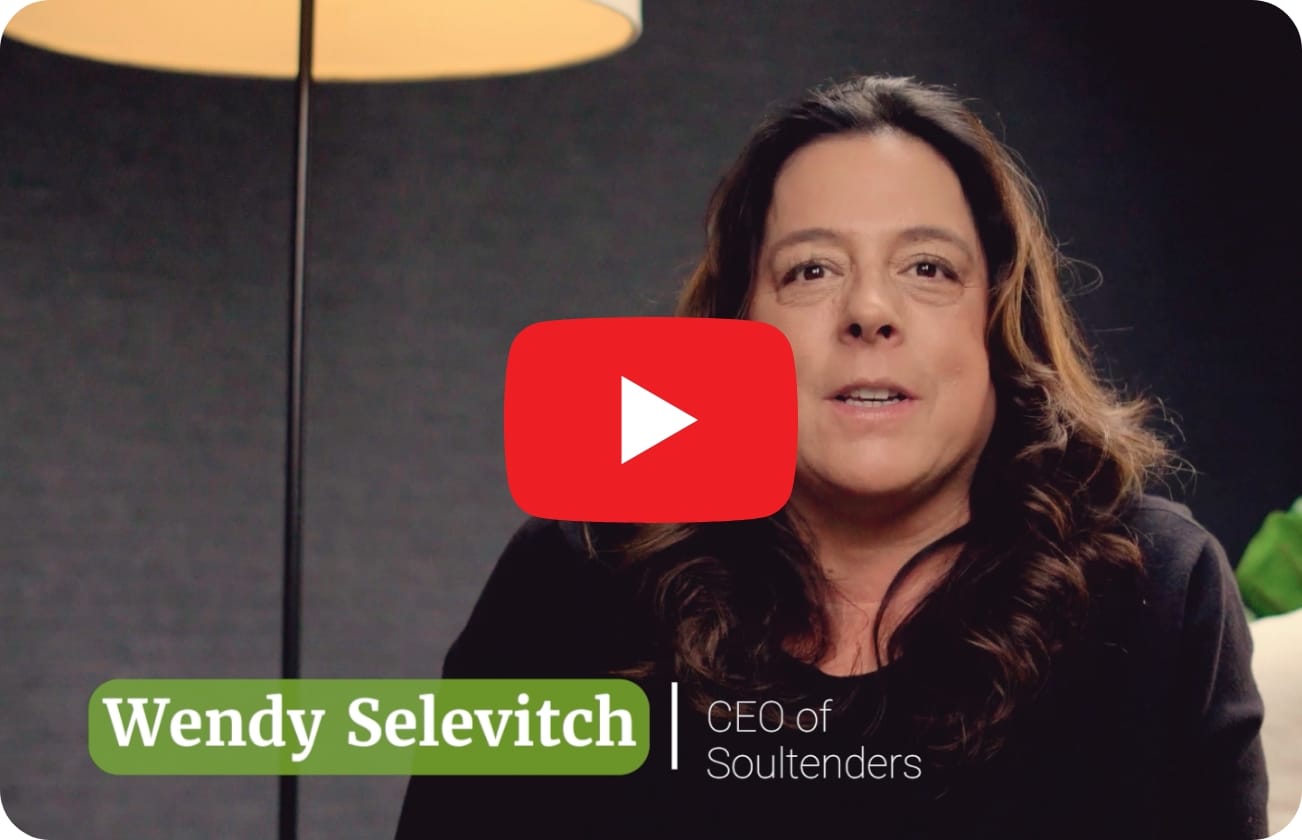 We are opening our new Orange County space to all Healthcare professionals that would like to meet our team in-person on Thursday evening, November 2nd, from 4:30 pm to 7 pm at our new office in Placentia.
Come tour the office, mingle with other Soultenders providers, and see what Soultenders is all about. Space is limited, so please remember to RSVP using the form above.
Soultenders OC Open House Mixer
Thursday, November 2nd
Soultenders Placentia Office • 4:30 PM – 7:00 PM
Why Come to the Open House Mixer?
This is a great opportunity to expand your local therapist connections and tour our new office at our free, in-person open house.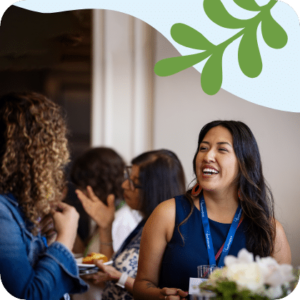 Exclusive In-Person Networking Opportunity
The networking connections are best made in person and we are inviting local healthcare professionals and Soultenders providers to mingle and enjoy light refreshments.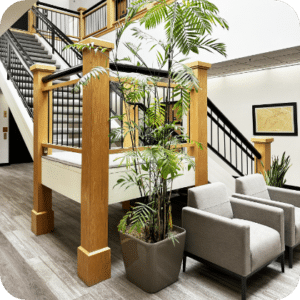 Office Tour & Informational Brochures
Whether you are a part of the Soultenders Network or running your own private practice, this is an opportunity to see what Soultenders is like and how we can help you run your practice.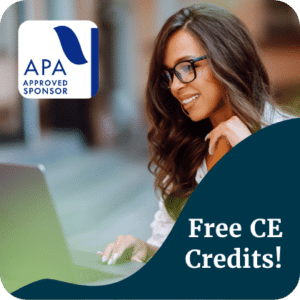 Free CEs for Licensed Providers that Attend
All licensed providers will earn a free CE course taught by one of two CE powerhouses, David Jensen or Diane Bigler!
Additional Opportunities
Gift Bag & Raffle Prizes
Attendees will receive a Soultenders branded gift bag and an opportunity to win prizes valued at $500!
Light Refreshments & Charcuterie Board
All attendees can enjoy light refreshments including a charcuterie board.
Join a Community of Therapists
More than anything, this is a way to join a local and regional community of licensed therapists and professionals including long time experts in the industry.
Attend to Receive Free CE Courses

A Life Worth Living: Assessing and Treating the Suicidal Client
hosted by Diane Bigler
This comprehensive course is designed to enhance your understanding and skills in suicide assessment and prevention.
Diane Bigler, MSW, LCSW, LSCSW, is a Licensed Clinical Social Worker in Missouri and Kansas. She has over 20 years of experience in the fields of psychology, social work and mental health. She offers training solutions for mental health professionals seeking continuing education and corporations interested in employee wellness training.

Hitting Bullseyes When Aiming at the Standard of Care CE Course
hosted by David Jensen
This 6 hour law and ethics presentation will explore the concept of the standard of care based on Mr. Jensen's experience in the field.
David G. Jensen Esq is an attorney with Callahan, Thompson, Sherman & Caudill and he has 20 years of experience in the area of Mental Health Law. In his practice at CTSC, he advises therapists about business and practice issues, including assisting therapists with subpoenas and licensing inquiries.
RSVP Today to Join Us at the Soultenders OC Open House!
Thursday, November 2nd, 2023
Placentia, Orange County • 4:30 PM – 7:00 PM