Browse by Therapy Categories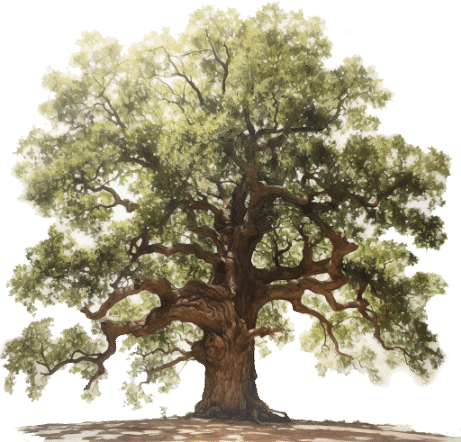 Why patients turn to Soultenders?
If you're struggling to cope with major life events or just want to feel more ease and contentment in your day-to-day life, our provider network is ready to help. The mental health services can be an eye-opening–even transformative experience. No matter the circumstances, you don't need to go it alone.
Major Insurance Plans Accepted
The licensed therapists in our network accept most major health insurance plans, including Health Maintenance Organizations (HMO), Preferred Provider Organizations (PPO), and Medicare. We currently accept insurance from: UnitedHealth Group, Blue Shield Promise Plan, Anthem, Kaiser, Aetna, Cigna, OPTUM and more. Contact us to find out if your health insurance plan works at Soultenders.

Specialty Therapy Services For Children and Families


Many of the licensed therapists contracted with us are experts in marriage and family counseling and offer many areas of specialization including play and art therapy, EMDR, trauma therapy, and more. With hundreds of therapists to choose from, you can find the best fit for you and your family.

Therapy Offered Remotely "Teletherapy"


Teletherapy has become a new normal in this post-pandemic world. Teletherapy is flexible with ongoing availability for many specialty services. We are committed to continuing to connect you with your provider of choice all from the comfort of your home.
FOR PATIENTS

Find a Therapist Your Way

Take your time and browse our network of licensed professional mental health providers. All the information about each service provider is included in their profile including therapeutic modalities, years of experience, licensure levels, language skills, and contact information.

While each therapist has their own private practice with their own unique style, method, and philosophy for patient care, they each seek to achieve the highest standards for commitment to the process, compassion for the patient, and a deep connection to each client's journey of self-discovery. We're confident that you'll find exactly what you need to create a happier, more fulfilled life.
Stay informed with the latest from Soultenders.