Pursue Your Passion

Let us help your private practice thrive with our practice management services and CE courses.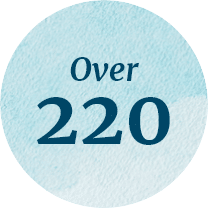 Licensed Providers in the
Soultenders Network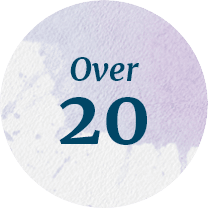 Years in the Field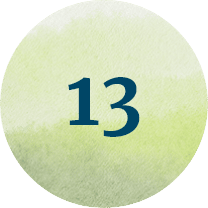 Offices in Southern CA
Remote Options Available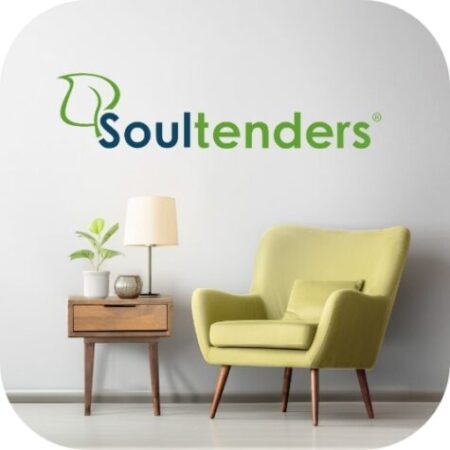 Considering private practice?
Do you remember any of your classes teaching you the basics of running a small business like how do you lease office space?
How do you market yourself? Should you have a specialty?
What happens if you have a crisis case and who do you consult with?
How do you get on insurance panels?
Soultenders can help you with these types of issues that go along with starting on your own.
…and many other questions that go along with starting on your own.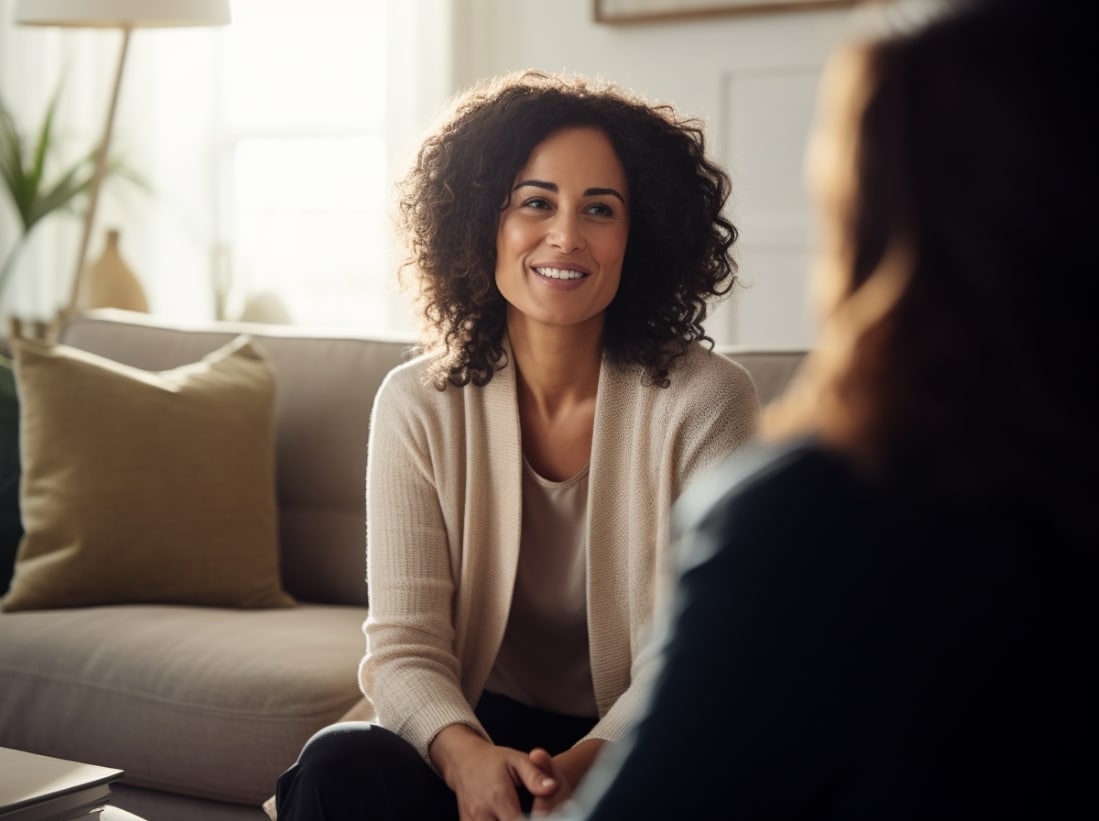 FOR THERAPIST
Why Soultenders?
Over the past 20 years, Soultenders has continuously pioneered new technologies and solutions that have allowed us, together with our customer-providers, to streamline the operational aspects of private practice, thus planting the seeds of the modern private practice industry.
Every single customer-provider represents a journey in itself, helping us to mature the capabilities and know- how that we offer today to business owners in order to widen the mental health footprint across new territories. By creating a diverse network of like- minded clinicians who accept insurance as payment for services, we are truly able to help our customers provide quality mental health care to all those in need.
Our Story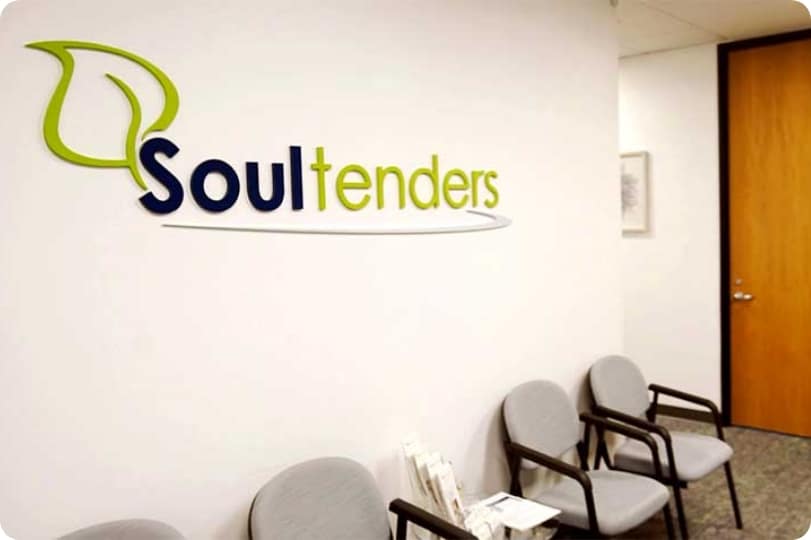 Our Story
Our stories are a testament to the fact that there are no obstacles impossible to overcome when you have a solid management company with the right capabilities, accompanied by an industry-leading service portfolio. Indeed, like all innovative companies, we want to make this journey together with you, sharing our knowledge and answering your questions in order to fast-track your thriving business.
The power of a large network helps ensure competitive reimbursements, consistent client referrals, and unlimited opportunities for your private practice! Join our network today!
Soultenders is an Original and YOU Have a Choice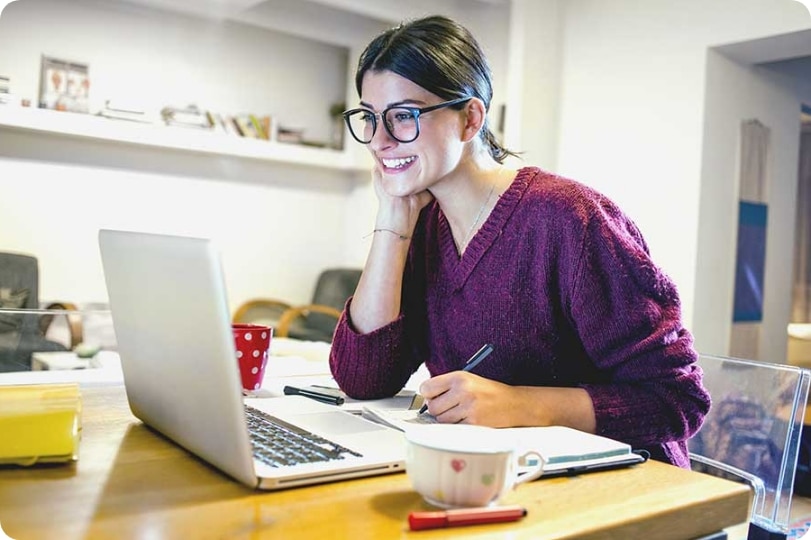 Soultenders is an Original and YOU Have a Choice
Soultenders is not for all therapists, but for our 220+ customer providers who want to be their own boss and not be someone's employee, who want a company to work for them instead of the other way around – we may be precisely the contract management and support services company you are looking for.
The market is getting more competitive every day. Companies who want you to work for them, instead of for yourself, use any marketing tactic necessary to convince providers that they are unable to run their own business and try to disparage competitors. We don't compete that way and subscribe to a higher standard. We don't disparage others. That is not how we or our customers operate. Those who prefer to compete that way don't understand or want to understand our services and don't appreciate why so many therapists prefer to join and remain loyal customers of Soultenders.
Our Services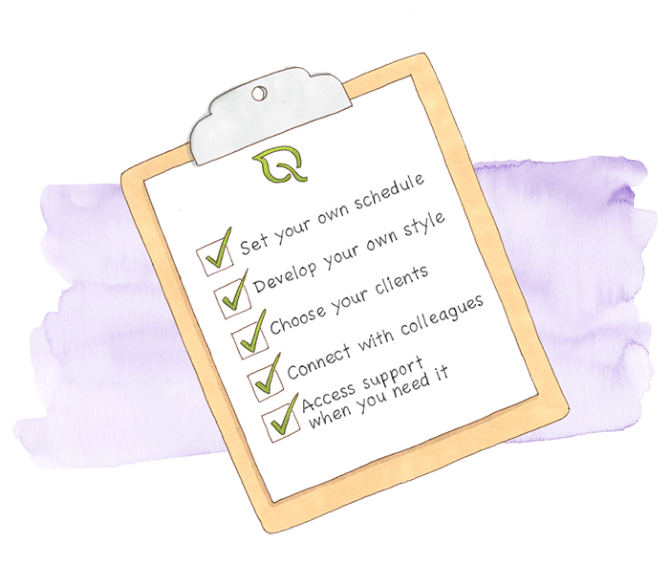 Our Services
Insurance Credentialing
Billing
Claims Follow Up
APA Approved Courses
Access to 200+ Provider Network
Exclusive Networking Events
Premiere Customer Service
Physical and Virtual Therapy
Group Consultation Support
And Much More…
Stay informed with the latest from Soultenders.