Join Our Provider Network

Are you private practice minded?
Some providers prefer the stability that DMH work offers; a regular paycheck; health insurance; and a routinized schedule. Some people rely heavily and thrive on this type of work environment, but it often has limited earning potential, is inflexible, and requires you to do what a "boss" tells you to do and how to do it. This is not the framework for owning your own private practice business. This is how I realized I was far more interested in being my own boss and pursuing the concept of being "private practice minded".
Considering private practice?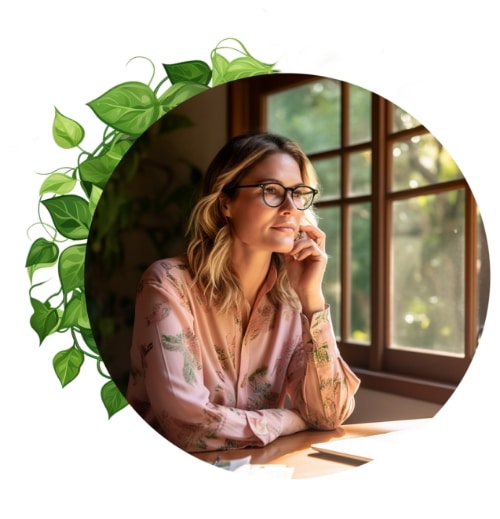 Considering private practice?
Many new clinicians decide they want to go into private practice. However, most don't know how to get started.
8 Ways to Find Out if You Are Private Practice Minded
Patience
Many new clinicians do not realize it takes time to build your practice and become discouraged with their first few paychecks. Remember this is a business and it takes time. As a "private practice minded" person you need to be able to foresee that it doesn't happen overnight and accept all the challenges that come with building a private practice. Don't worry the money will come. Like everything, it's a process.
Self-Motivated
Strong desire to build a private practice and develop a specialty and doing anything you need to do to get it off the ground i.e. consult with colleagues, research the community, "pound the pavement", make phone calls/network, get a certification… Be open to learning the best and most effective ways to retain your clients and build a thriving practice.
Flexibility
Willingness to take clients as they come even if the appointments are not back to back in the beginning; willingness to switch your clients around as needed in the beginning in order to start building. As you become more established in your practice you will be able to customize your schedule but until then you need to start somewhere.
Excellent Communication
Ability to ask questions; letting us know when you're struggling and need help; communicating with others in the group (sharing knowledge and giving feedback)
Self-Disciplined
Willing to put together a plan and stick to it discovering new ways to build your practice; setting up a schedule to accommodate your clients while keeping "self-care" in mind.
Participation
Showing up…coming to networking events; sharing marketing strategies; consistently attending weekly peer supervision meetings; working with colleagues to help your clients and/or refine your skills as a clinician.
Passion & Commitment
Passion for the work; desire to work towards your goals and achieve them; excitement about your field of study and/or a specialty; share your passion with the community, your clients and your colleagues. We want to see you light up when you talk about your work and how you would like to practice it!
A Strong Work Ethic
A desire to work hard; taking work when it comes; volunteering time to build your practice; not waiting around for the clients to fall in your lap!
The Best Part…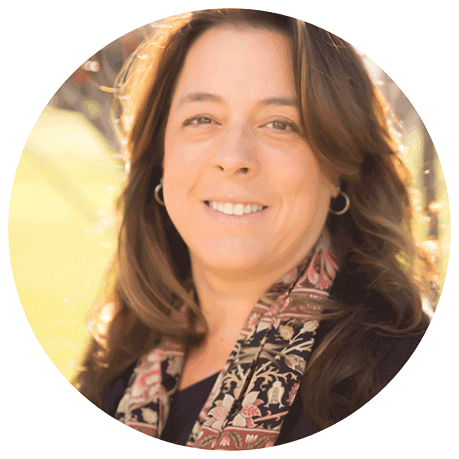 I love my job! How many people can truly say that? My grandfather told me many years ago you have to have a vision; a very, very detailed vision of what you want. Once you have that, it's almost as if the path is laid in front of you. It took me some time to get that vision focused but once I did everything seemed to come together. Soultenders is the result of that vision and if you find yourself saying, "Yes! I'm a private practice minded person" then we want you. Come meet with us and see if we are a good match.

Dr. Wendy Selevitch
Join Our Provider Network
Stay informed with the latest from Soultenders.