Featured Articles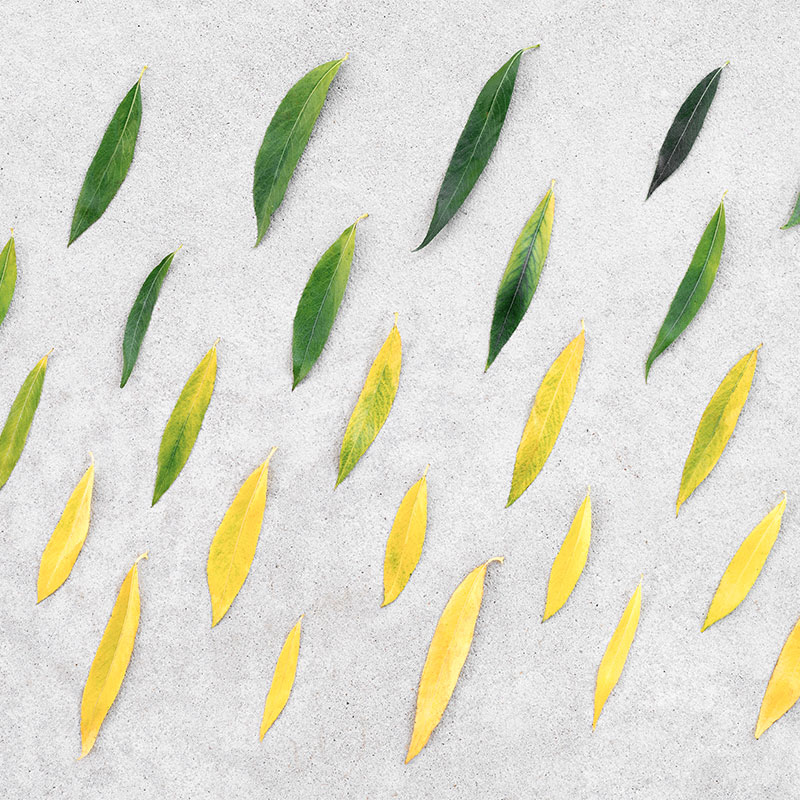 Patient & Families
Milestones and major life transitions are a great reason to seek therapy. Whether it's graduation, launching into...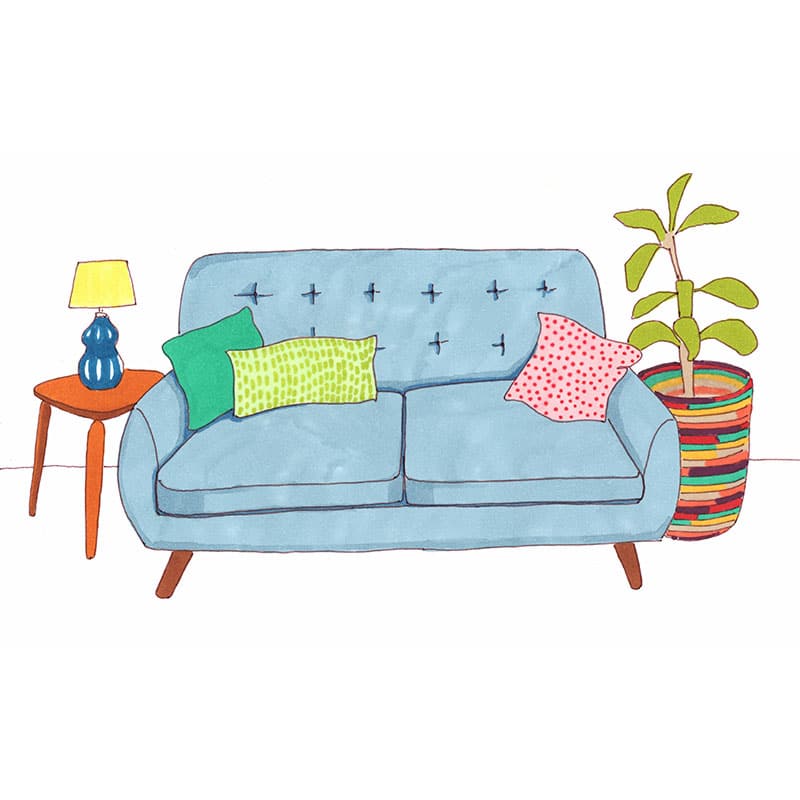 For Therapist
While therapy will be an experience unique to each person, there are certain aspects of therapy that...
Latest Articles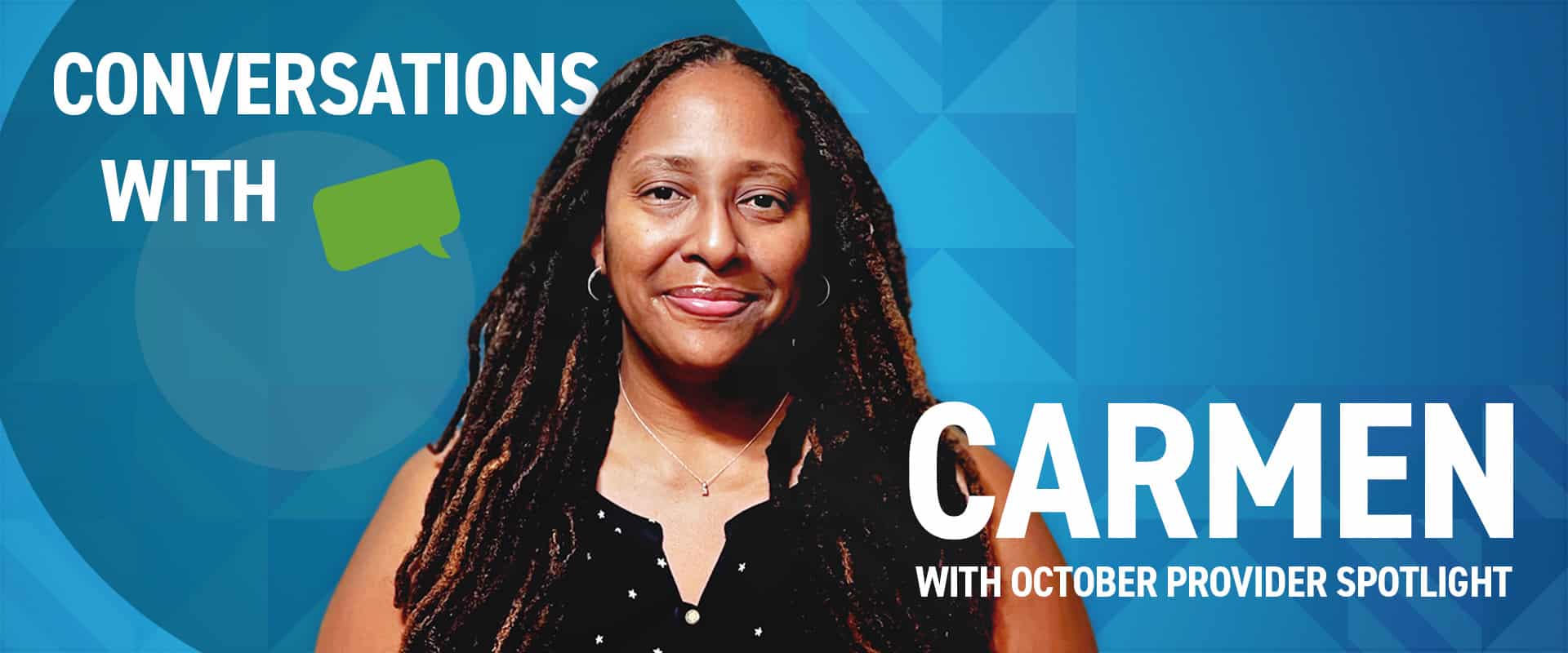 For Therapist
This month's conversation is with Tammy Turk! Read her written interview to learn more about her and...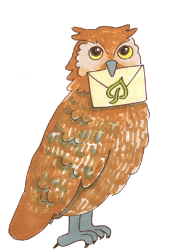 Stay informed with the latest from Soultenders.