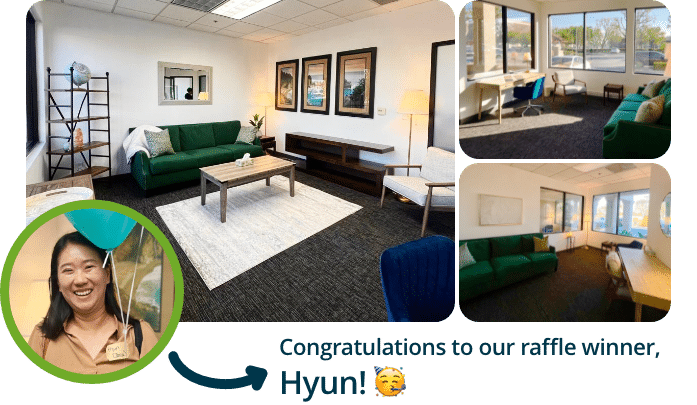 All VIPs at Our OC Debut's Open House Mixer
It was a pleasure to host you as we celebrated the opening of our 13
th
Soultenders office, the 1st in Orange County!
This event provided us with the perfect opportunity to connect with colleagues both new and old while showcasing our latest office space, and everyone's presence added to the warmth and vibrancy of the occasion. Our guest, David Jensen, was a star attendee, but everyone there was a true VIP.
We look forward to providing even more opportunities for Soultenders providers to network with each other and the extended mental health community!
For those who could not attend this event, you will have to wait until our next networking event for an opportunity to receive free CE's and the chance  to meet and talk to leading industry experts.
Onsite Work Has its Perks
The personal connection that comes from sharing personal space is undeniable. Technology can facilitate human connection like never before, but it can't entirely replace the benefits of a true face-to-face conversation. As the panic of the pandemic era fades into posterity, more therapists are returning to their offices for their sessions. 
We do all we can to enable and empower our providers' telehealth sessions. At the same time, we also provide and encourage on-site work. Our new Placentia office in Orange County is an important keystone extending services to a vast community. As the 13th Soultenders office, it shows our commitment to providing a safe and helpful space.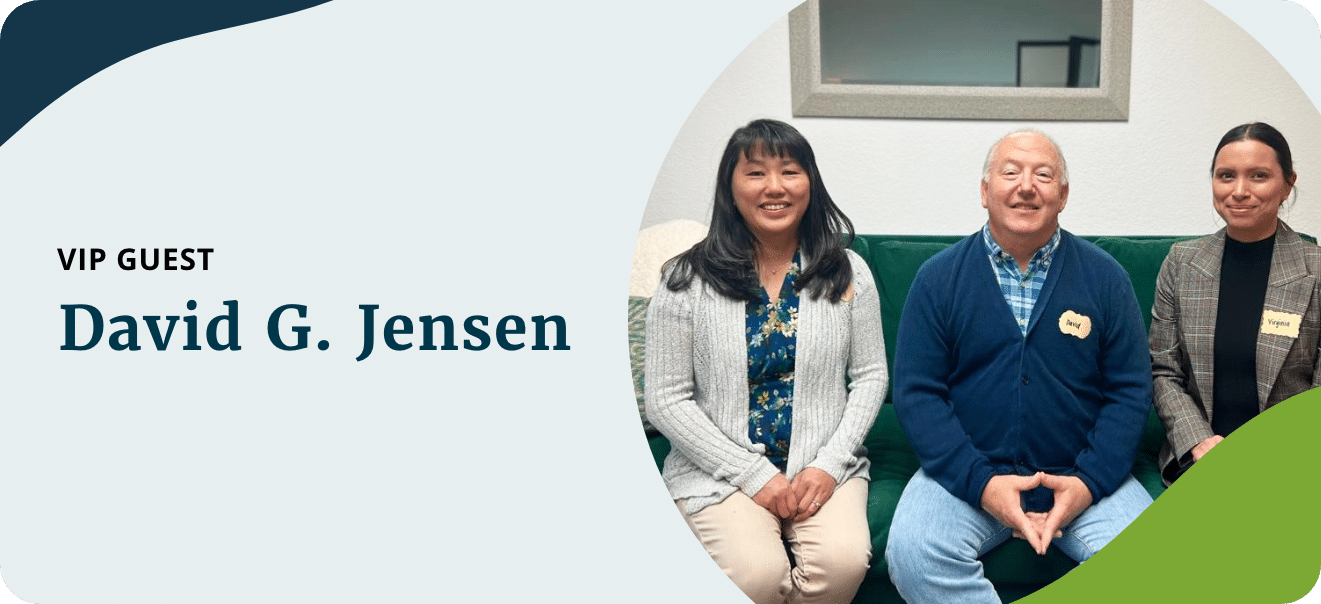 🎉 Special Thank You To 🎉
We would like to extend our sincere gratitude to experienced attorney David G. Jensen for attending and bringing a wealth of expertise and knowledge to our gathering. It is always a joy to host such an accomplished professional, and his participation made the event truly special.
More About David
Here is a little excerpt about David and his outstanding achievements. 
David G. Jensen, Esq is an attorney with Callahan, Thompson, Sherman & Caudill and he has 20 years of experience in the area of Mental Health Law. In his practice at CTSC, he advises therapists about business and practice issues, including assisting therapists with subpoenas and licensing board inquiries. Prior to joining CTSC, he worked for the California Association of Marriage and Family Therapists for 16 years where he taught law and ethics throughout the state and frequently contributed to the California Therapist magazine.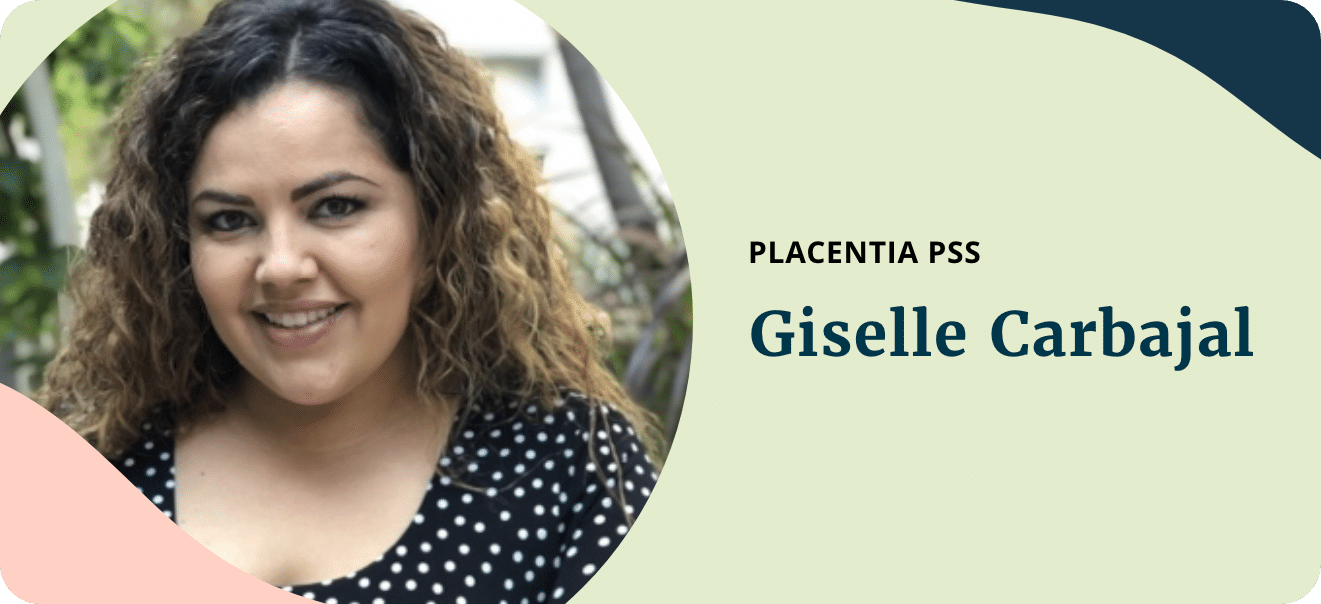 💖
Making the Magic Happen 💖
We cannot thank our incredible Placentia PSS, Giselle Carbajal, enough for her dedication to creating a successful OC Office opening and helping to organize this Open House event.
Giselle comes to us with 15 years of experience practicing in Southern California, and we are so excited to have her on board. 
We know she will play a critical part in our commitment to providing exceptional support to our providers and ensuring the continued success of our operations. As a graduate from Cal State Fullerton, Giselle has a special passion for the mental health of the Orange County area, and we cannot wait to see how she continues to thrive as our Placentia Office PSS.
Thank You Again To All Who Attended This Open House!
Soultenders is passionate about making a positive impact in the mental health community in Orange County as we continue to grow!
Other Related Blog Articles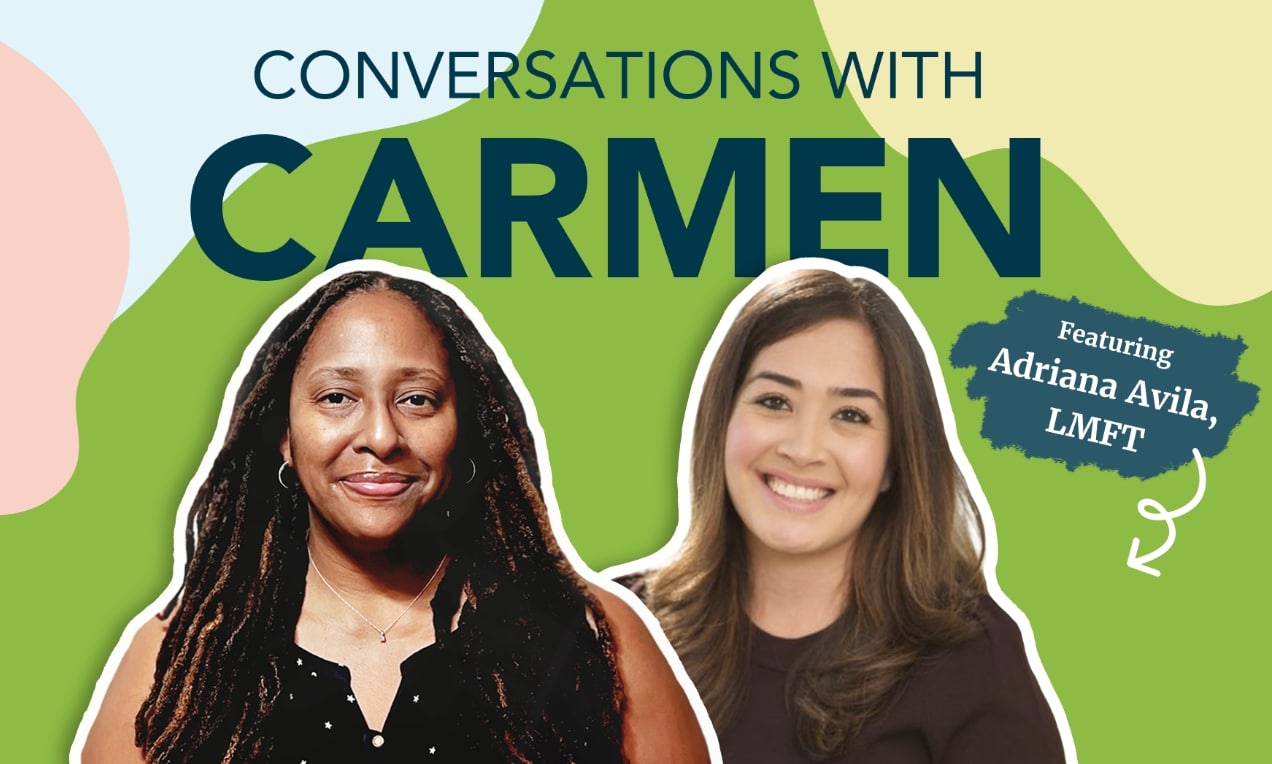 In this month's installment of Conversations with Carmen, Dr. Carmen Majied talks about loss, love, and unexpe...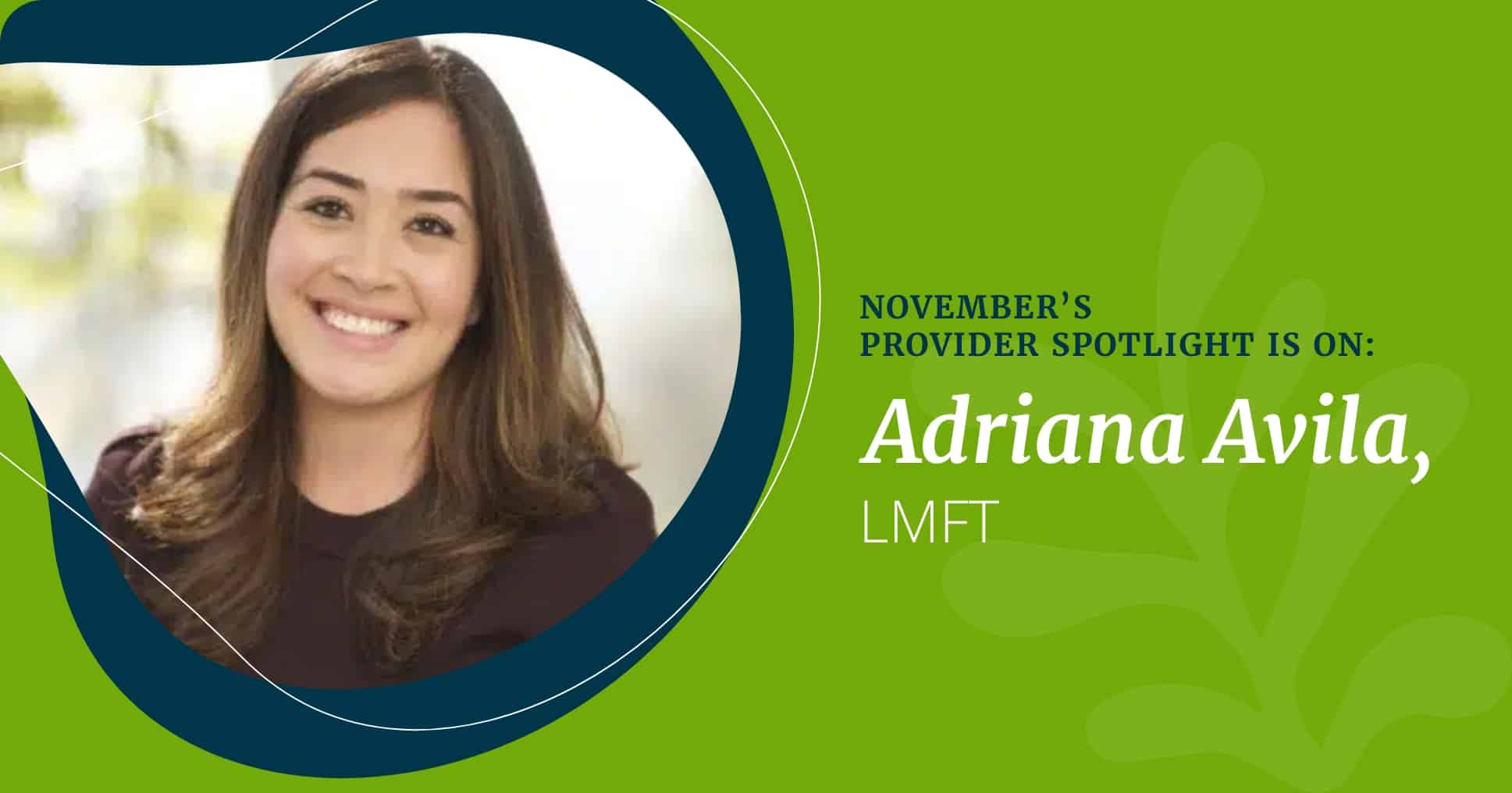 Congratulations to Adriana Avila, LMFT on being the November Provider Spotlight of the Month!...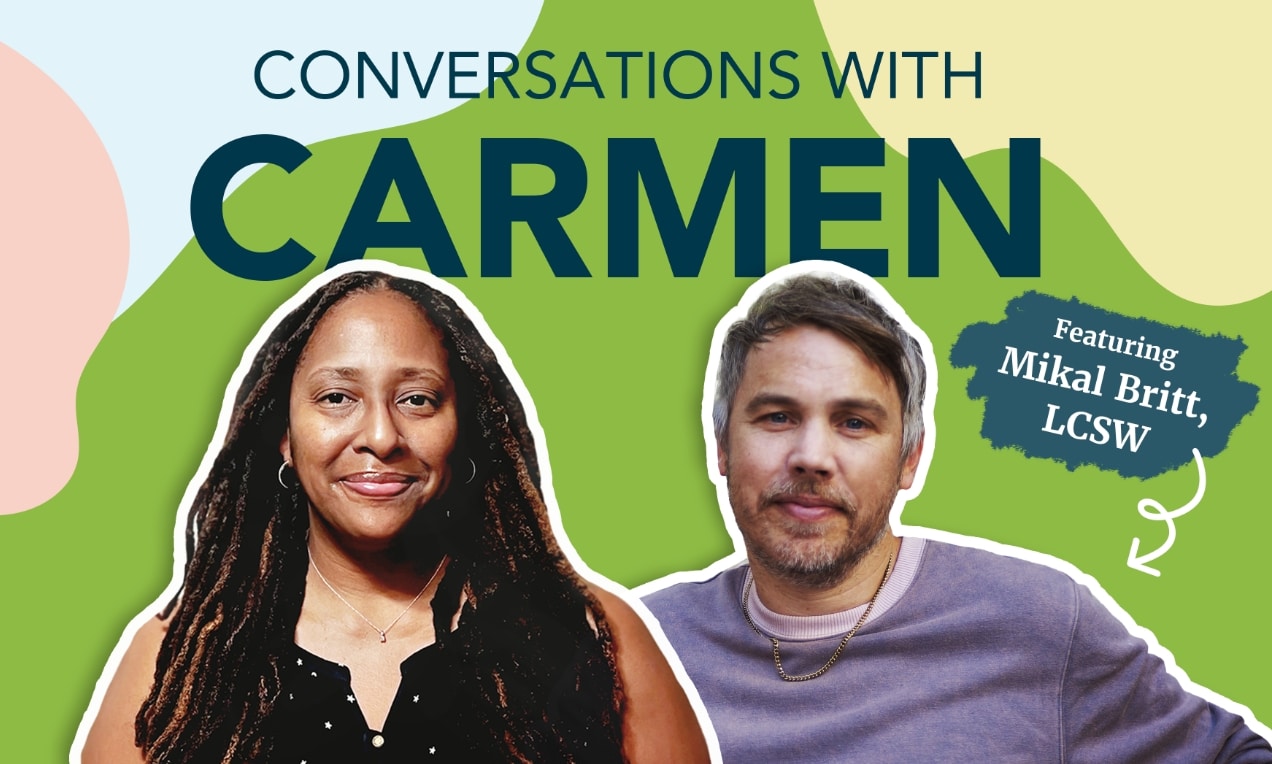 In this month's installment of Conversations with Carmen, Dr. Carmen Majied explores Mikal Britt's path to b...
Soultenders Main Blog Categories