THANK YOU For Attending!
Your energy and presence helped to make the night a huge success, and we are grateful for each and every one of you who took the time to celebrate with us. 
At the event, we had the opportunity to recognize the hard work and dedication of our providers and present our Inaugural Soul Awards. It was truly inspiring to see everyone come together to celebrate one another and it was an honor to hear each recipient share their stories. 
We also want to thank those of you who took the time to provide an on camera testimonial for your energizing and thoughtful words. 
Relive The Event!
We have included a short video and a few gorgeous shots for you to relive the beautiful event we created together and for you to hear Wendy's final closing words to you all from this magical night. 
Whether you were able to celebrate with us in person or from afar, your contributions to making Soultenders the community all that it is will not go unnoticed. 
Once again, thank you for taking the time to join us at the event. We look forward to continuing to work alongside each of you in 2023 and beyond.
Best regards,
The Soultenders Team
Great Moments from The Soul Awards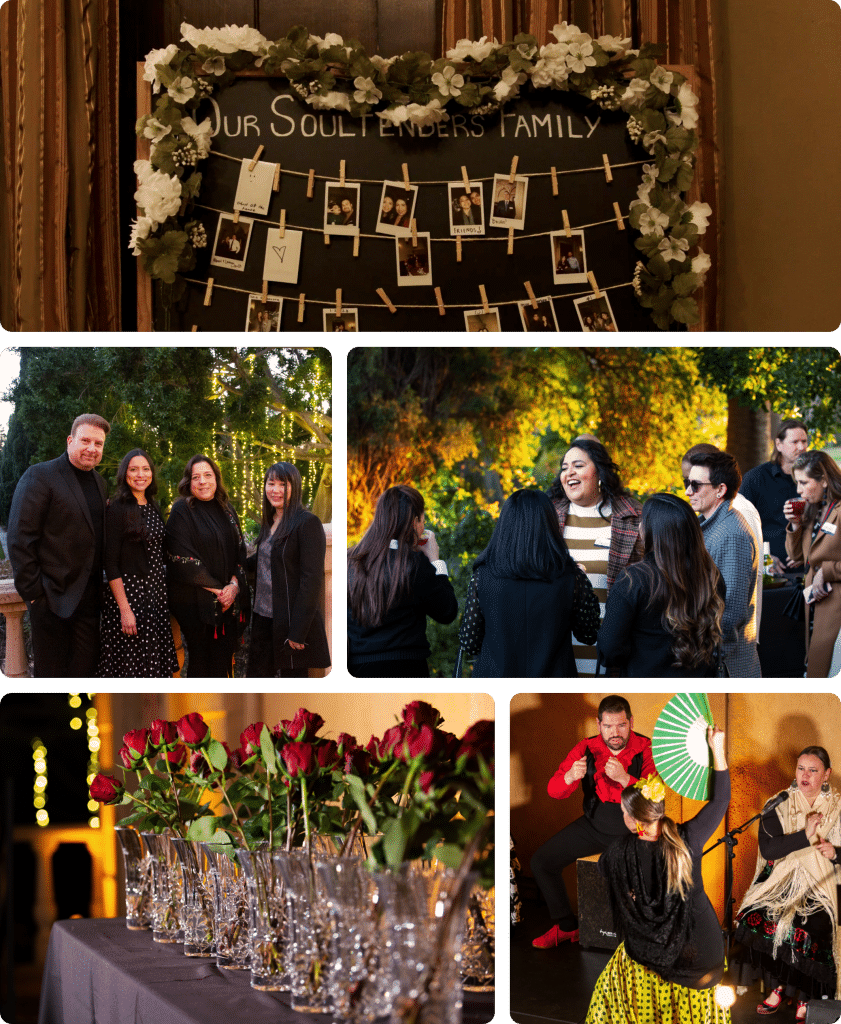 The Soul Award
The Soul Award Nominee first and foremost, is soulful. By this, we mean heartful, kind, generous, and caring, offering their time and regard to those they interact with as they move through their days.
The Soul Award Recipient also is likely being recognized by colleagues, peers, the public at large, and/or clients for outstanding contributions to the field. 
The Soul Award honors a person of nobility of heart, generosity and kindness of character, of impact and service in the care of the psyche in others, and of inspiration and humanity in their manner!
CONGRATULATIONS TO OUR 2022 SOUL AWARD RECIPIENTS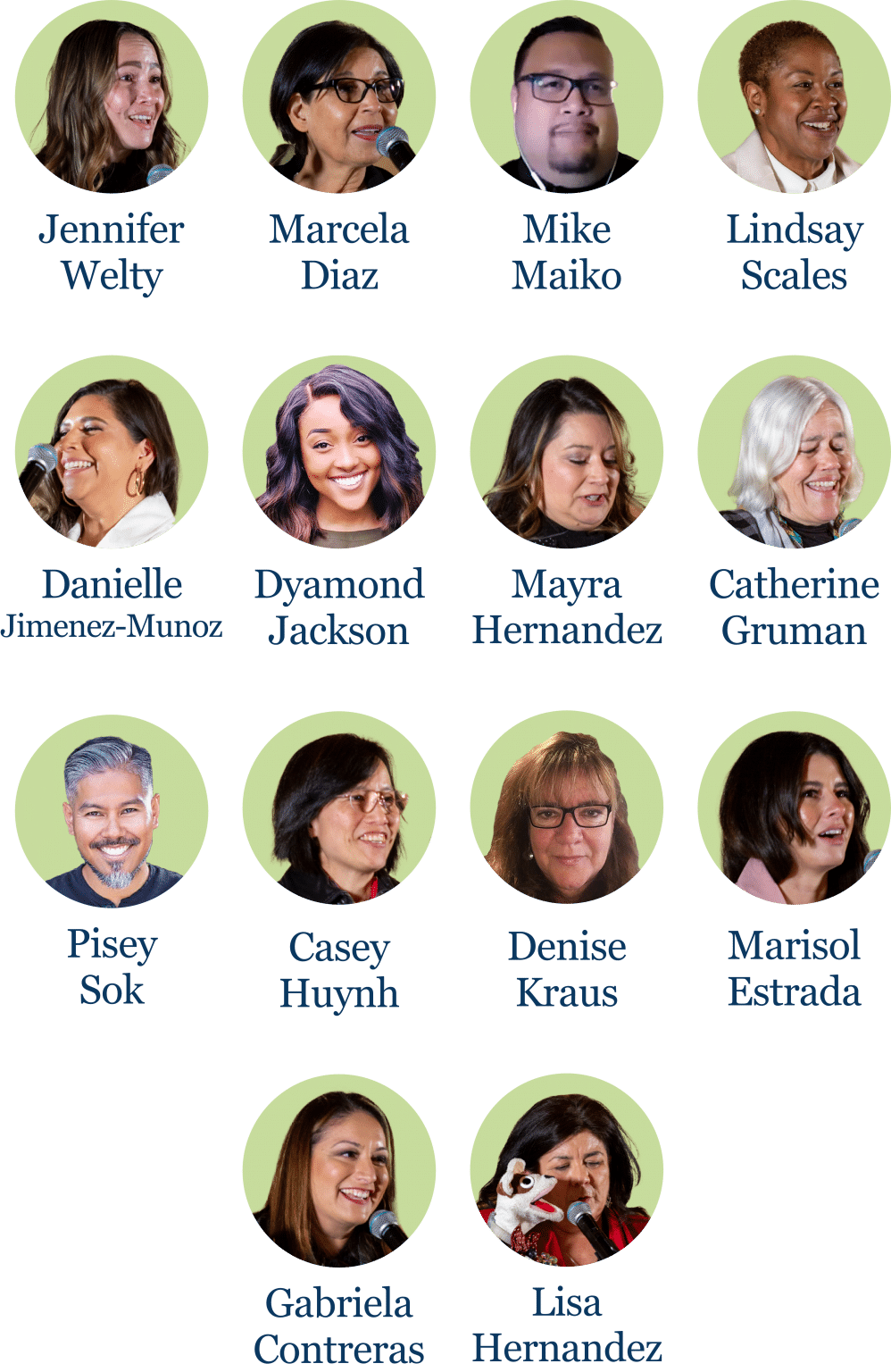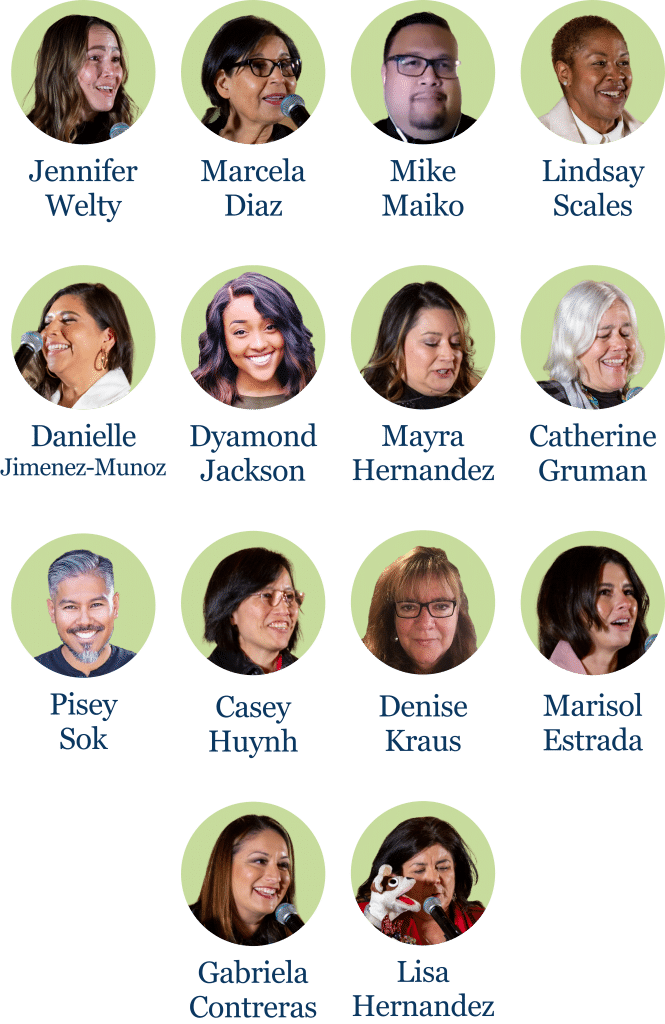 Other Related Blog Articles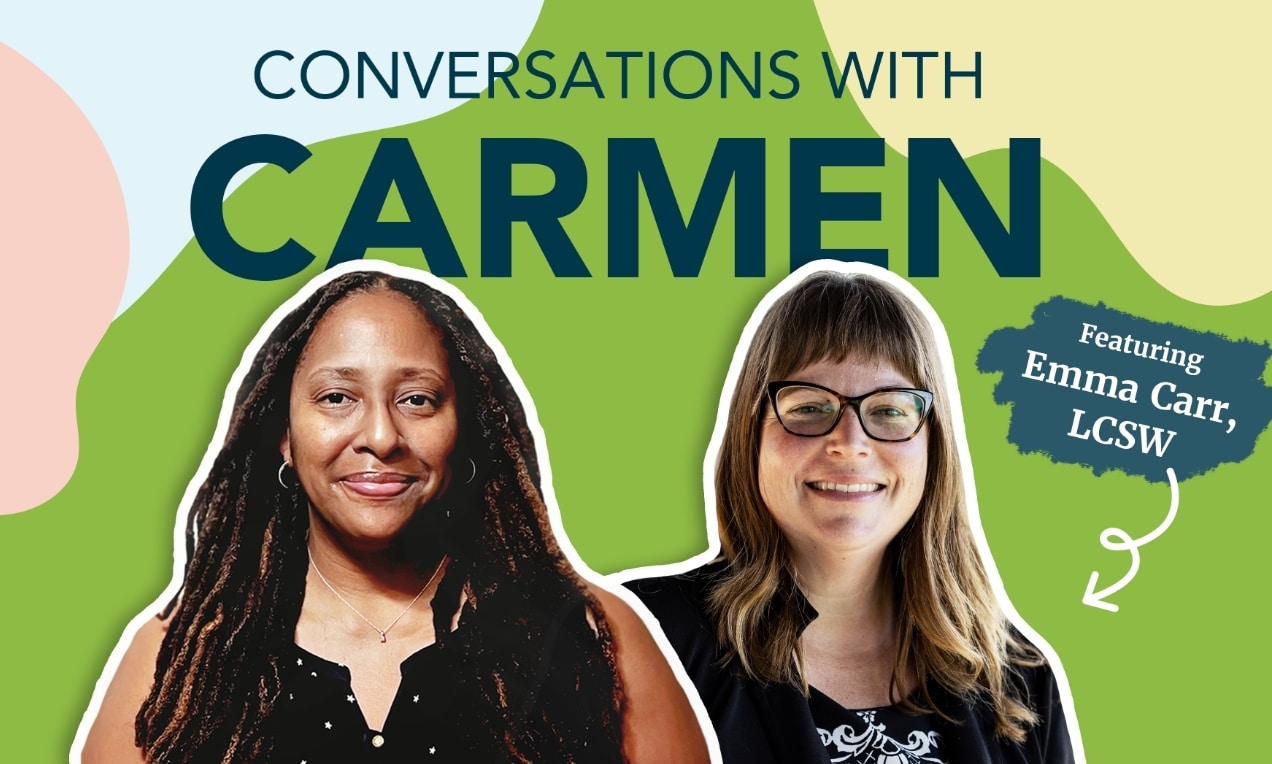 This month's installment of Conversations with Carmen features Emma Carr. Discover captivating insights into h...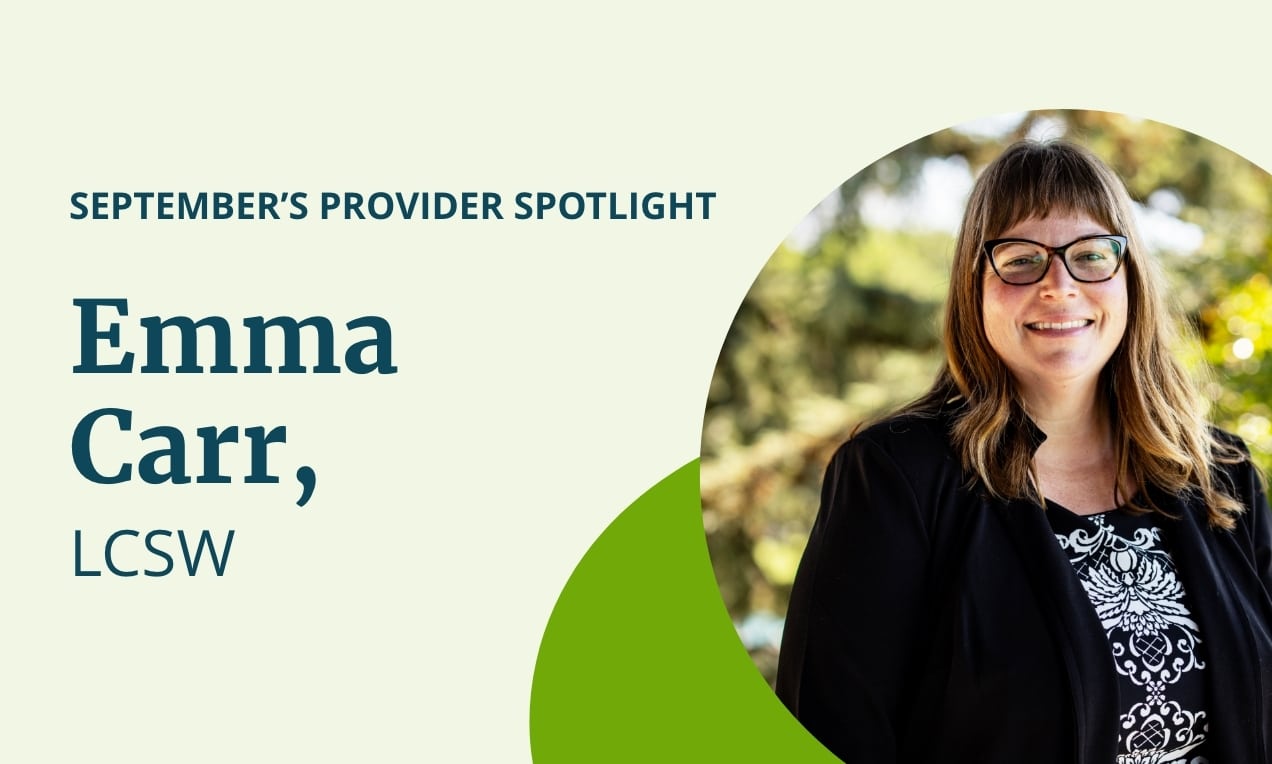 Congratulations to Emma Carr on being the Provider Spotlight of the Month for September! She has been running a succ...
Soultenders Main Blog Categories