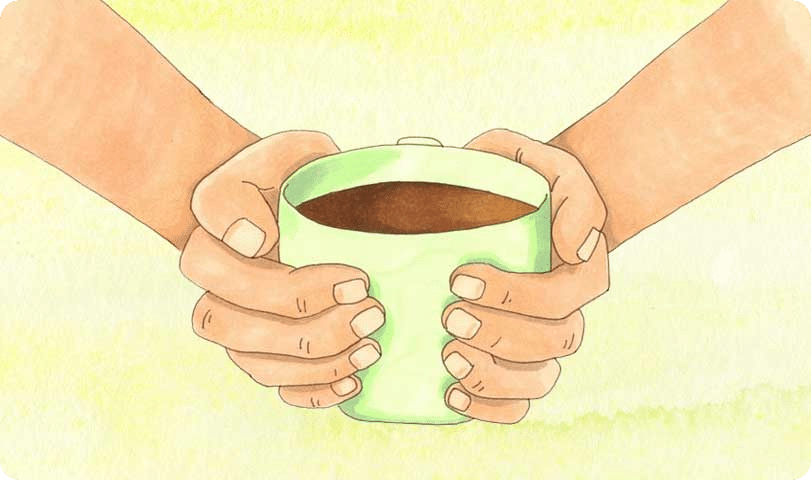 Getting Started
What to know about your first therapy appointment…
At your first appointment, you will be greeted by the therapist you selected from the Soultenders network.  Whether in-person or online, you will be invited into the office or virtual space where your journey will begin. Also at this time, the therapist will coordinate your intake paperwork which you should have received via email prior to your first session. If you've chosen online therapy, please email us your paperwork prior to your appointment. You also have the choice to complete your paperwork from the comfort of a Soultender's lobby. Your intake documents will be waiting for you when you arrive.
Each therapist has their own style when it comes to creating a personal therapy roadmap of how you will work together. You may be asked some preliminary questions to understand why you have come to therapy at this point in time. You will also have an opportunity to ask your therapist questions and when you're comfortable with your patient-therapist connection, you can begin the process of sharing.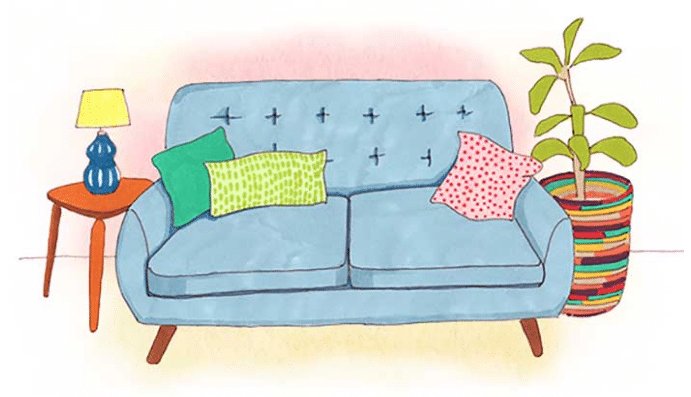 Most sessions are scheduled to last 45 minutes, unless other arrangements are requested and mutually agreed upon by you and your provider. After your appointment, your payment will be made directly to the provider/therapist. This payment will either be the agreed upon regular fee for the therapy session or your insurance copay. You may be asked for your insurance card so the therapist can make a copy and the Soultenders accounting team can process your benefits.
Ways to Find Your Provider
Stay informed with the latest from Soultenders.