How do you feel about holidays? Holidays can be celebratory. They can also be connected to religion, family, tradition, culture, seasons, politics, ethics, morality.
Is a family holiday gathering just a gathering? It could be.
It could also be a trigger for someone who has been sexually abused by a family member who is in attendance at such gatherings. It could be the source of anxiety and panic for someone who is uncomfortable engaging socially. A family gathering could bring an intersection of varying political views that create feelings of being othered due to beliefs about gender identity, discrimination, health, safety, etc.
A holiday can also be a marker of grief and loss. What does it feel like to imagine spending a holiday without someone? Death is not the only way we can lose time with someone we care about. Loss can also be connected to someone who is incarcerated, someone who is medically bound in a care facility, or someone who is serving in the military. What is the impact of their absence? Holidays are linked to foods, traditions, scents, decorations – all of which can be triggers to feelings of grief and loss.
No two families are alike. Holidays can bring up different issues for blended families. How are holidays shared and how are they divided? Who feels included and who does not? What traditions continue and what new ones are introduced? How do family members adapt to these changes?
A therapist or psychologist can help you navigate triggers, explosive emotions, isolation, resentment, anxiousness and other emotions that can be tied to the holidays. With a listening ear and thoughtful interactive feedback, a therapist or psychologist can also help you make a plan that is attuned to your needs to get through the holidays. Why not give therapy a second thought this holiday season?
Written by:
Lauren Pena MFT, ATR, LMFT # 130687
lpena.ip@soultenders.com
Other Related Blog Articles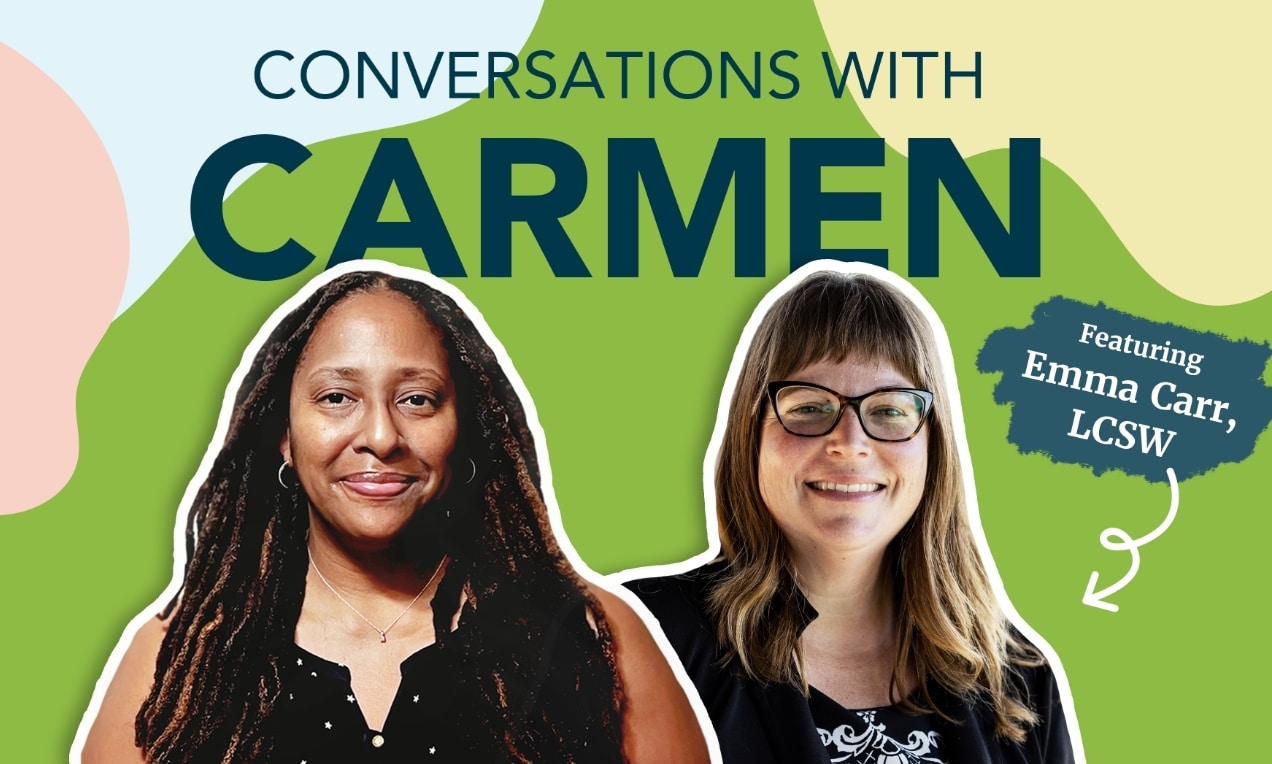 This month's installment of Conversations with Carmen features Emma Carr. Discover captivating insights into h...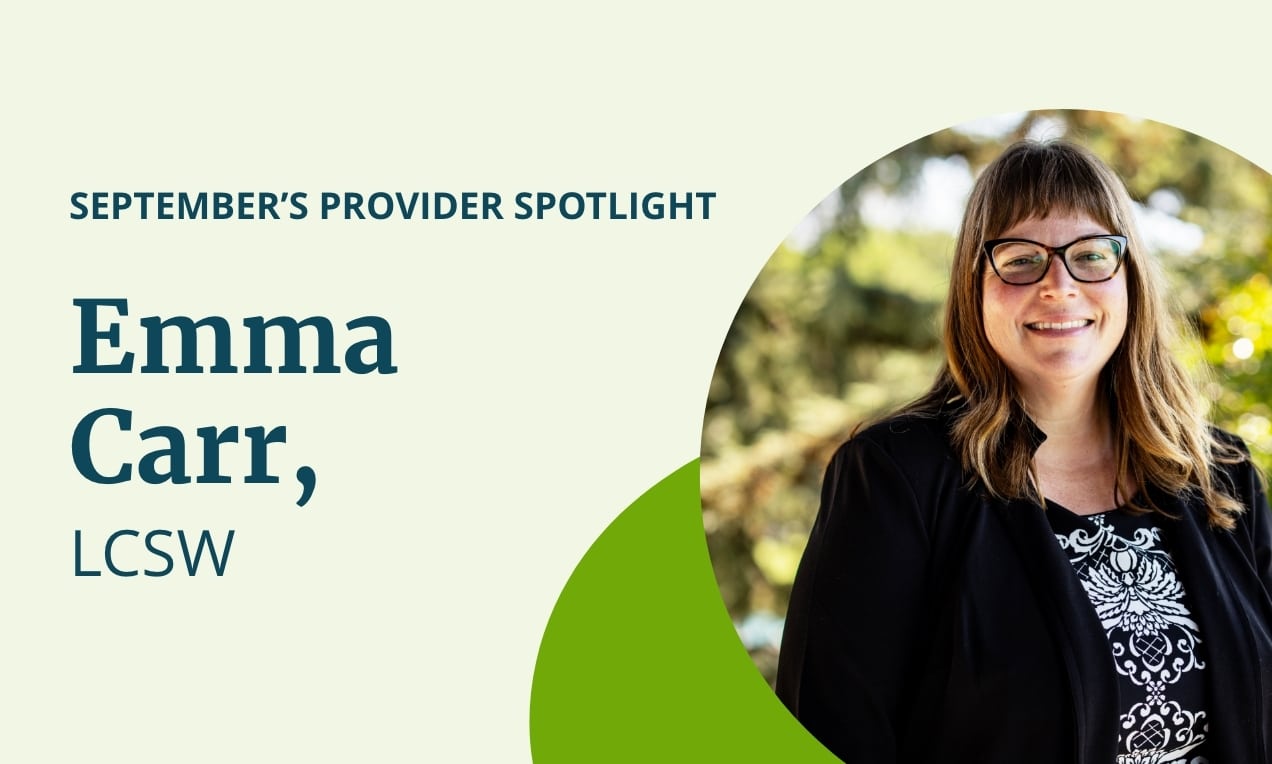 Congratulations to Emma Carr on being the Provider Spotlight of the Month for September! She has been running a succ...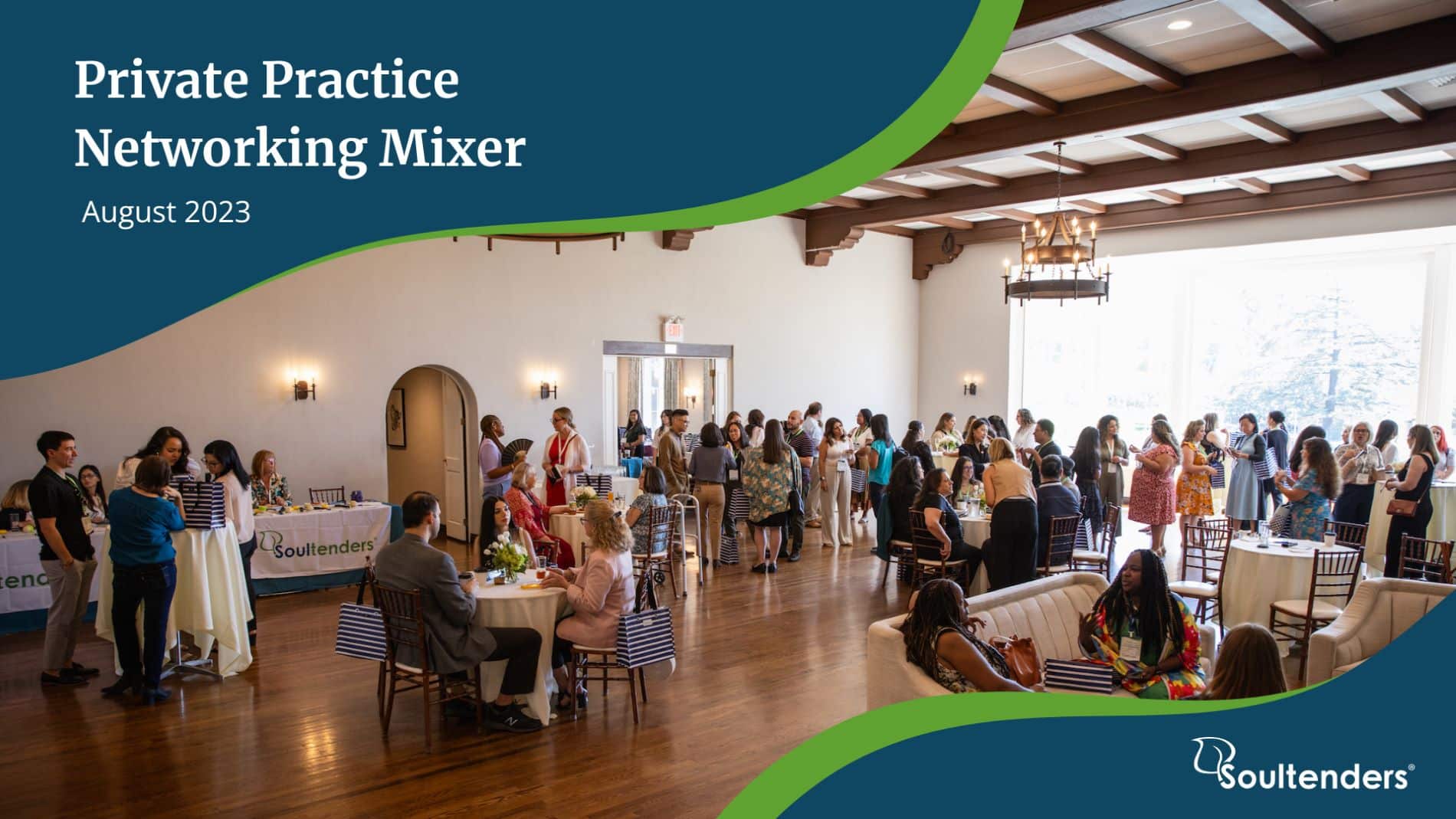 Thank you to all who came out for our August Private Practice Mixer! We had a wonderful time connecting with provide...
Soultenders Main Blog Categories