While therapy will be an experience unique to each person, there are certain aspects of therapy that are consistent. Progress in therapy emerges from an interconnected dynamic between the therapeutic relationship and the establishment of goals.
The importance of setting unique goals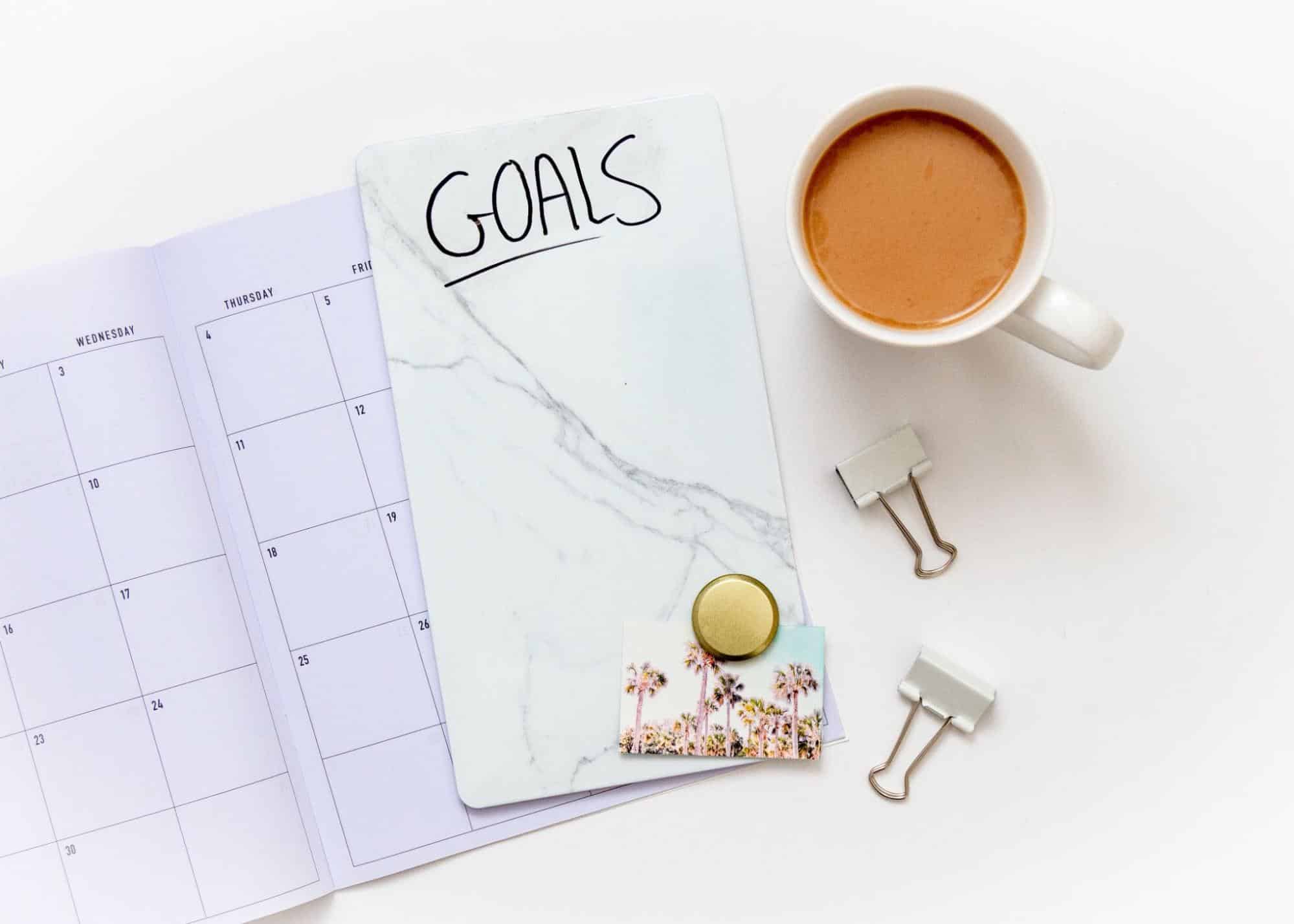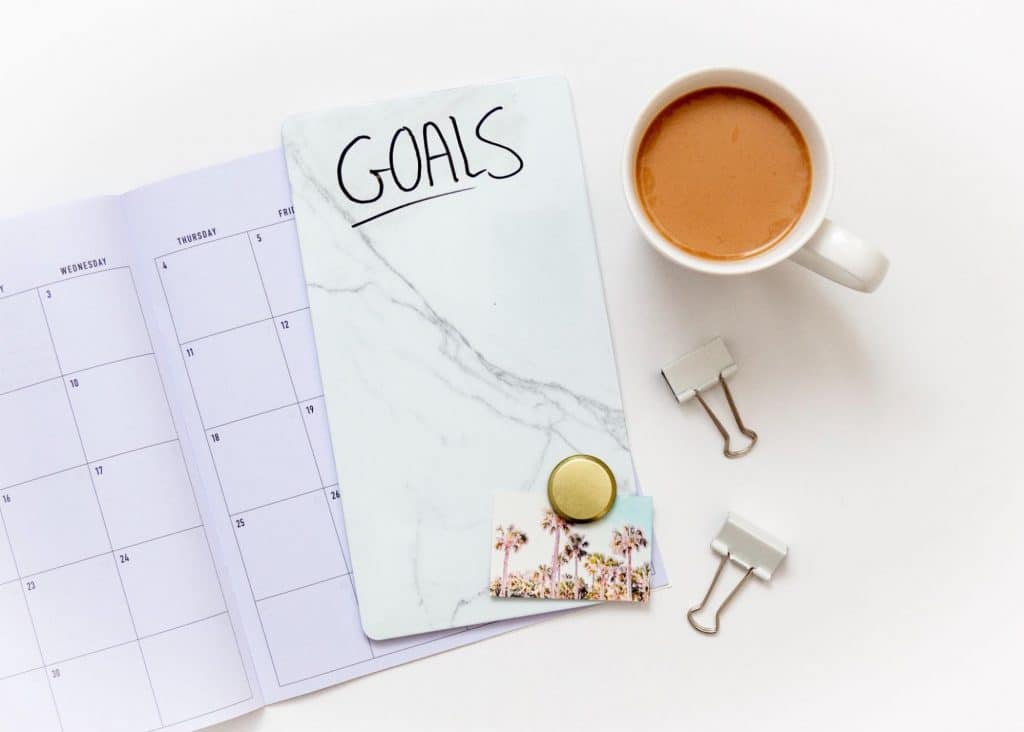 When you come to therapy, you are likely experiencing symptoms and a level of distress in relationships, at work, at school, etc. In therapy, your therapist or psychologist will ask questions to gain insight into how those symptoms are impacting you. This understanding will inform the structuring of goals. These goals will be unique to you. Goals should be measurable and attainable. An example of a goal may be, "decrease negative self-talk from daily to 2-3 times a week" or "increase participation in social activities from none to 1-2 times a week".
Each week will be a step toward reaching those goals. You may have more than one goal at a time or during the course of therapy. And likely, you will have several small goals that relate to a larger goal or goals. Those weekly sessions will look like check-ins about your week that will then be gently guided toward your goals. To achieve this in small steps, your therapists will use interventions. Interventions can vary and several may be used in a session. Examples of interventions are art therapy, psycho-education, relaxation/deep breathing, exploration of emotions, exploration of communication skills, role-play, interactive feedback and more. Your therapist will have their own style for therapy and interventions will also be informed by any area of specialization. Be sure to ask your therapist more about that in the first session.
Consistency is key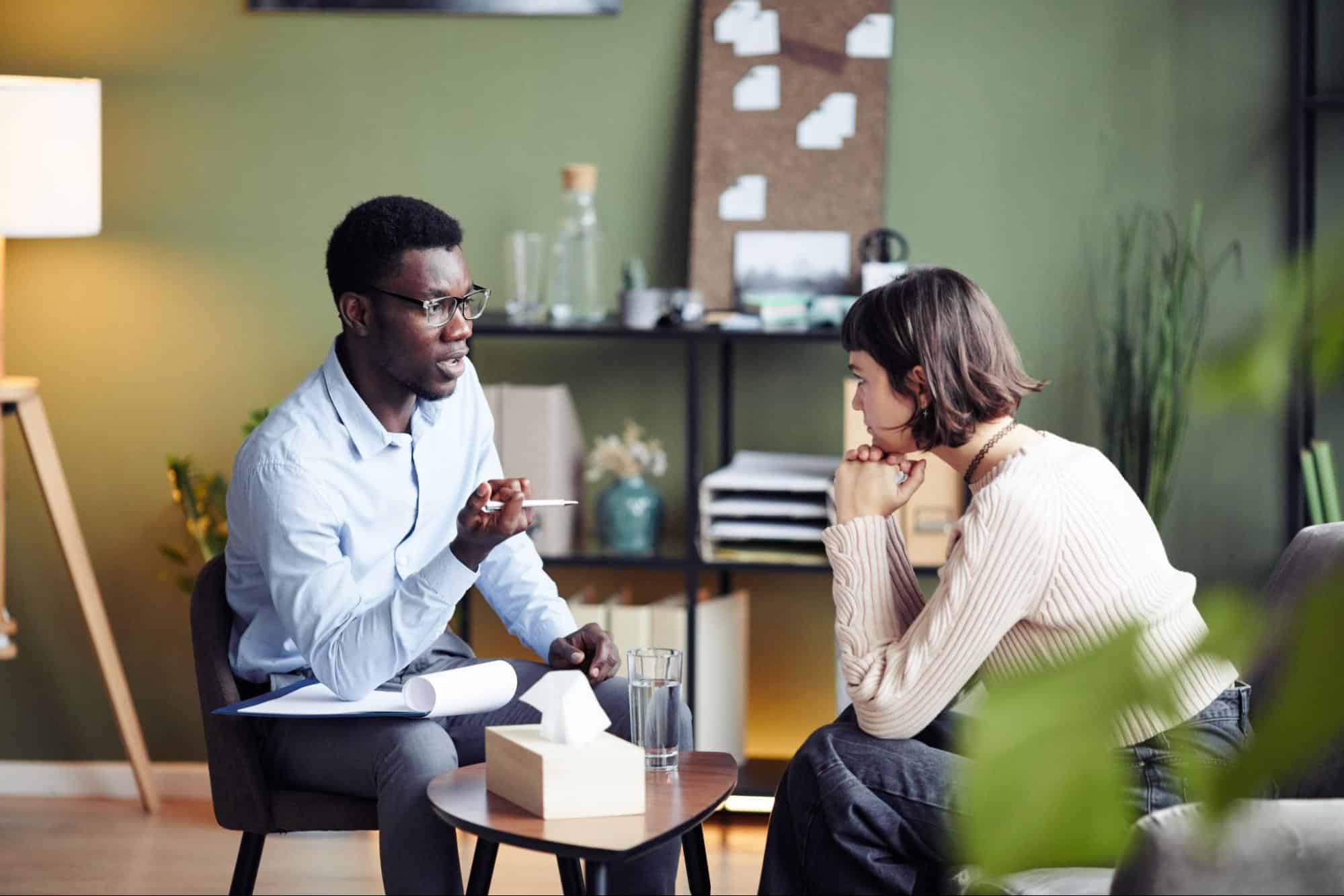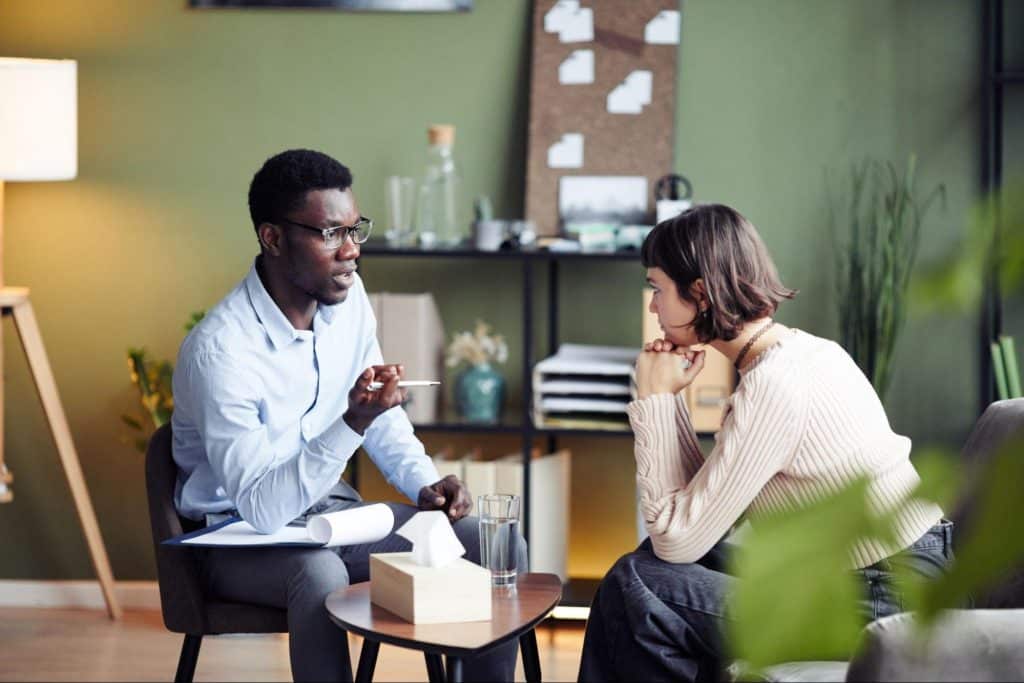 Attending weekly sessions can be relieving and challenging at times. Keep going. Consistency helps nurture that therapeutic relationship regularly while addressing your goals. When your therapist observes you making progress or reaching your goals, you will have a discussion about other areas to work on or if it's appropriate to graduate from therapy. If ending therapy is what is recommended, your therapist will prepare you slowly for that transition. And know that you are welcome back at any time should you need a supportive space in the future.
Written by:
Lauren Pena MFT, ATR, LMFT # 130687
lpena.ip@soultenders.com
Other Related Blog Articles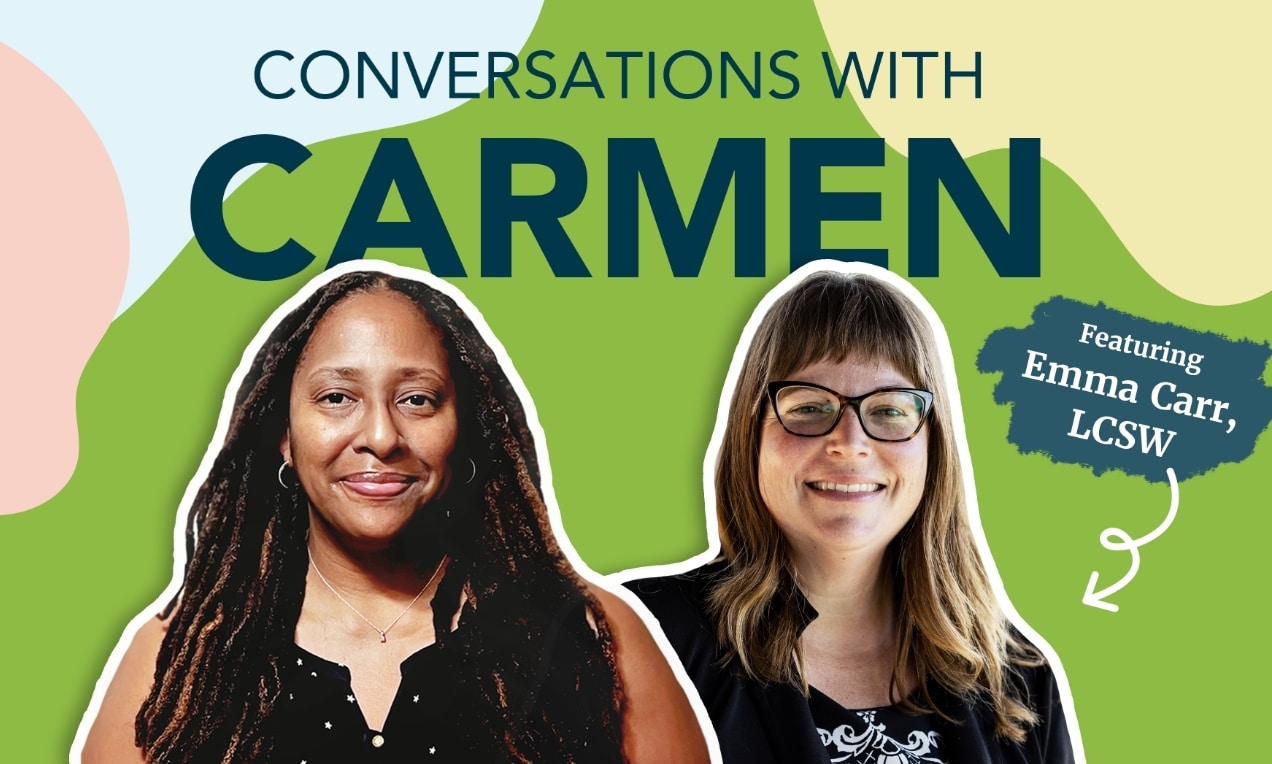 This month's installment of Conversations with Carmen features Emma Carr. Discover captivating insights into h...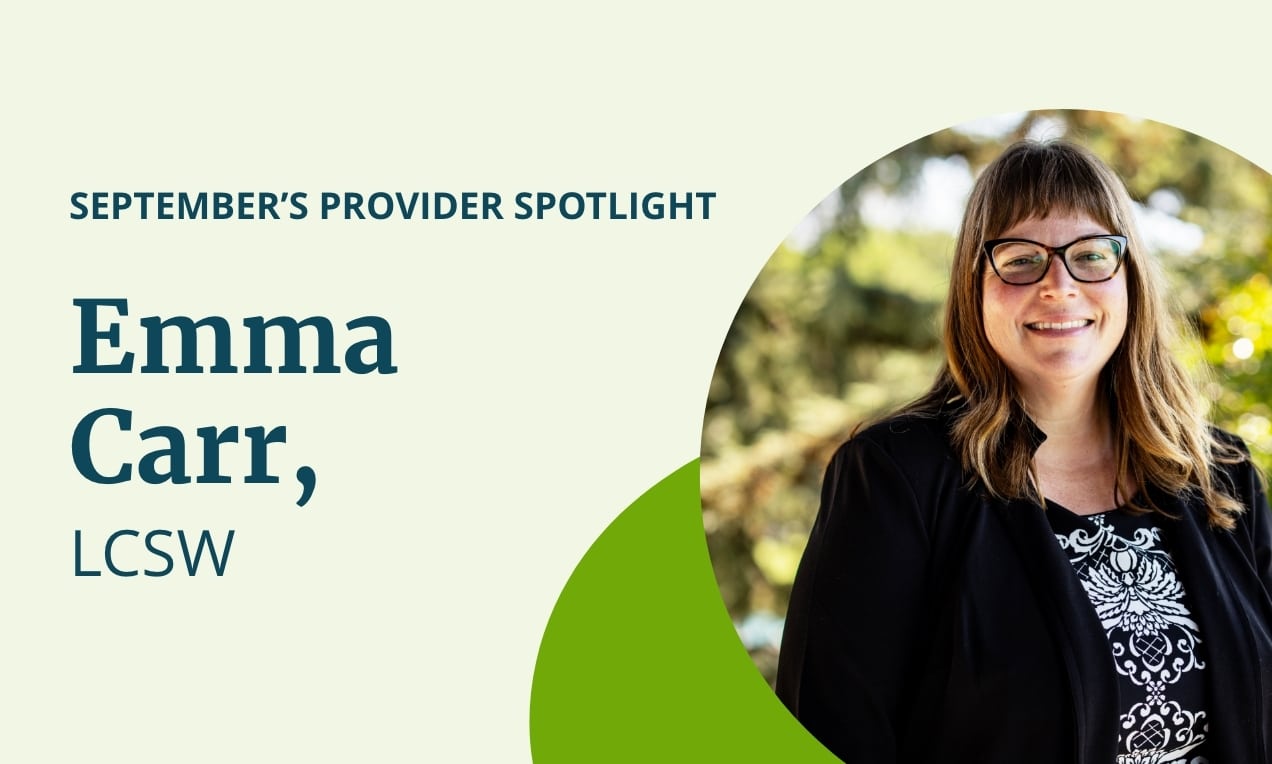 Congratulations to Emma Carr on being the Provider Spotlight of the Month for September! She has been running a succ...
Soultenders Main Blog Categories