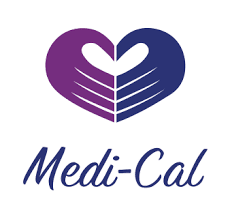 Applying for Medi-Cal coverage in California might seem daunting at first, but with the right guidance and understanding of the process, it can be straightforward and stress-free. Medi-Cal is California's Medicaid program, providing healthcare coverage to millions of low-income individuals and families, seniors, disabled individuals, and others who qualify. In this blog post, we'll walk you through the necessary steps and provide valuable tips to make applying for Medi-Cal coverage a breeze.
Determine Your Eligibility
Before you begin the application process, it's crucial to determine if you qualify for Medi-Cal. Factors such as income (and income limit), household size, age, disability, and immigration status will affect your eligibility. In general, you must be a California resident and meet certain income guidelines. For detailed information about eligibility criteria, visit the official website: California Department of Health Care Services (DHCS).
Gather Necessary Documentation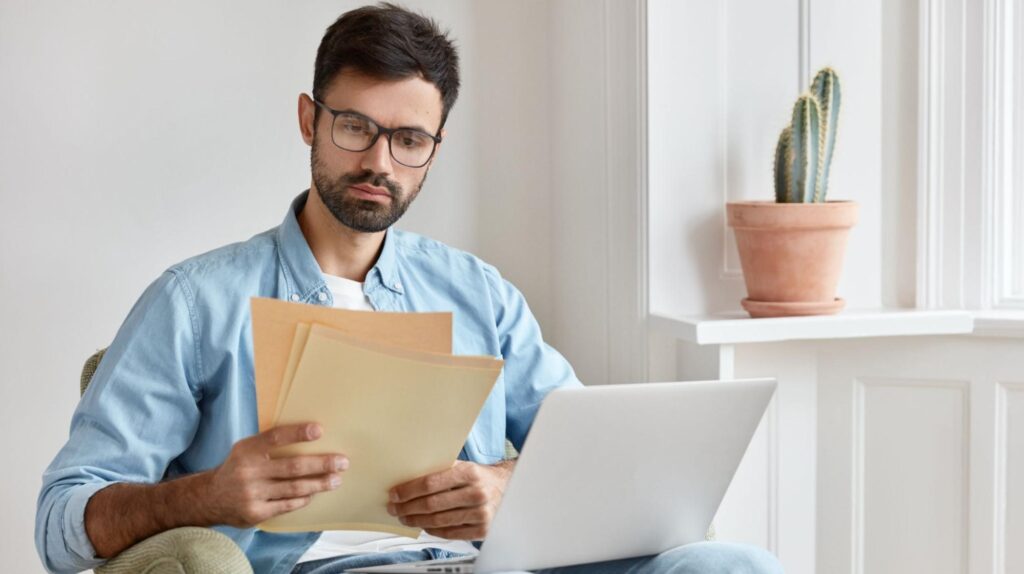 To apply for Medi-Cal coverage, you'll need to gather some essential documentation. This may include:
Proof of identity (e.g., driver's license, birth certificate)

Social Security numbers for all household members

Proof of income (e.g., pay stubs, tax returns)

Proof of citizenship or immigration status

Proof of residency (e.g., utility bills, rental agreement)

Other relevant documents (e.g., medical records for those with disabilities)
Choose Your Application Method
You can apply for Medi-Cal coverage in several ways:
Online: The easiest and fastest way to apply is through the

Covered California website

. This online portal allows you to compare different health insurance options and apply for Medi-Cal coverage directly.

By Mail: Download and complete the

Single Streamlined Application form

(available in multiple languages) from the DHCS website. Mail the completed form to your local county social services office.

In-Person: Visit your

local county social services office

and apply in person. This option allows you to ask questions and receive assistance with the application process.

Over the Phone: Call the Covered California Service Center at 1-800-300-1506 and apply over the phone with the help of a representative.
Await the Decision and Choose Your Health Plan
Once you've submitted your application, it may take up to 45 days to receive a decision. If you qualify for Medi-Cal, you will receive an approval notice and instructions on selecting a managed care health plan.
In California, Medi-Cal beneficiaries must choose a managed care plan to receive healthcare services. The available plans vary by county, and you can compare them on the DHCS website. You will have the option to choose a primary care provider within the chosen plan.
Confirm Provider Network and Understand Your Responsibilities
Most providers in our network accept the following Medi-Cal plans. However, it's important to confirm with your treating provider if they are in-network, as different providers accept different insurances. Also, note that late cancellations and no-shows are not covered by Medi-Cal. To avoid any unexpected costs, communicate with your provider 24-48 hours in advance to cancel or reschedule appointments.
We accept the following Medi-Cal health insurance plans:
Anthem Medi-Cal

Beacon Health Strategies

Health Net Medi-Cal

IEHP (Inland Empire Health Plan)

Kaiser Medi-Cal

LA Care

MHN Medi-Cal
Keep Your Information Updated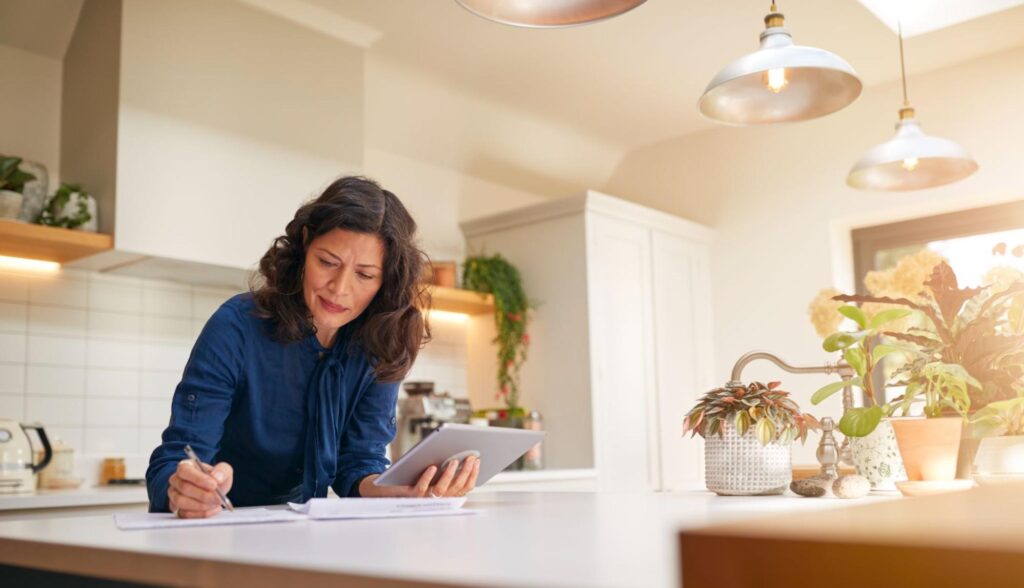 It's essential to keep your information up-to-date to maintain your Medi-Cal coverage. If you experience any changes in your income, household size, or other relevant information, notify your local county social services office promptly.
Applying for Medi-Cal coverage in California doesn't have to be a daunting process. By following these steps, gathering the necessary documentation, and keeping your information current, you'll be well on your way to securing the healthcare coverage you need. Don't hesitate to reach out to your local county social services office or the Covered California Service Center if you have questions or need assistance.
Once you have your Medi-Cal insurance card, feel free to contact us to help you find an In Network Provider with your insurance!
Other Related Blog Articles
Soultenders Main Blog Categories