The Importance of Canceling Therapy Appointments in Advance: Ensuring Continuity of Care and Avoiding Unnecessary Fees
Medical Insurance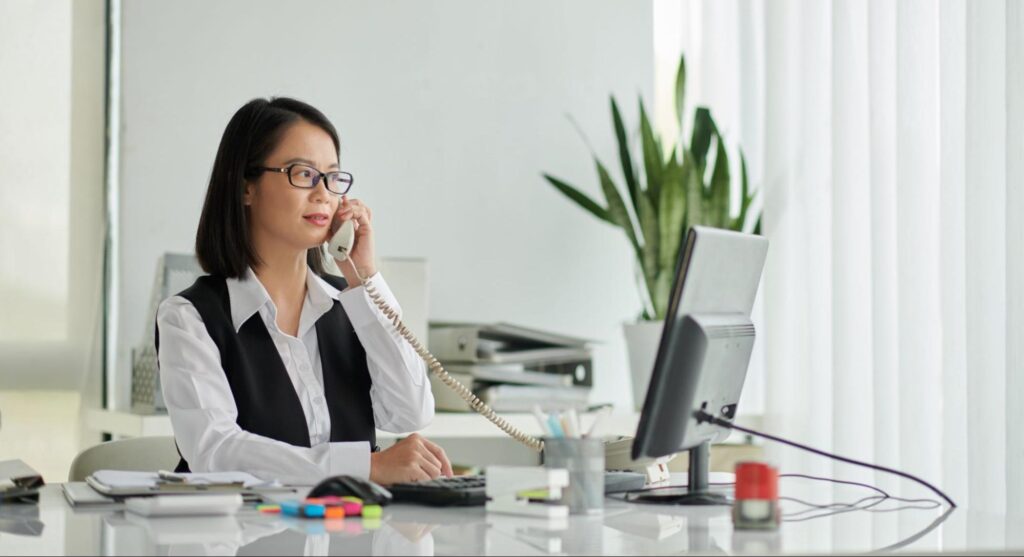 Licensed therapists work for many years to develop their professional skills, and when they begin their private practice, they are usually independent business owners with a small to mid-sized caseload of patients. This allows them to focus on what they are passionate about and provide high-quality care to their clients. Consistent attendance is a crucial aspect of successful therapy. However, life can be unpredictable, and sometimes you need to cancel or reschedule an appointment. Canceling therapy appointments in advance is not only a courtesy to your therapist but also helps ensure the continuity of care for you and other patients.
In this blog post, we'll discuss the importance of canceling appointments with ample notice and the potential consequences of frequent late cancellations or no-shows.
The Impact of Late Cancellations and No-Shows on Therapists and Clients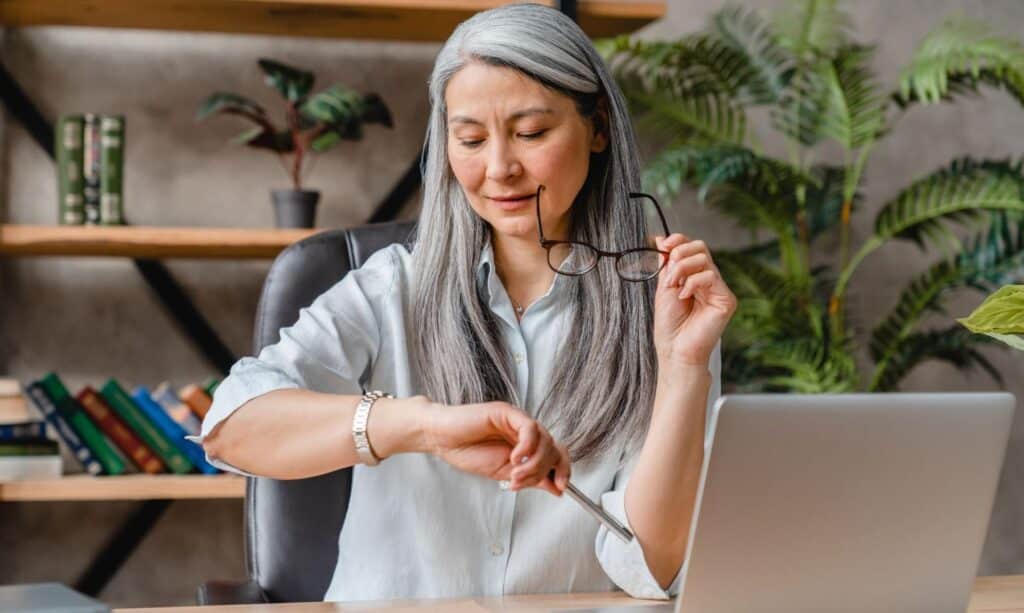 Licensed therapists in private practice often carry small caseloads of clients and make room in their schedules every week to guarantee a spot for their existing patients. When clients frequently wait until the last minute (canceling with less than 24 hours before the appointment) to cancel their appointments or fail to show up altogether, it can have several negative consequences:
Clients miss out on the consistency and momentum

needed for successful therapy.

Therapists lose valuable time

that could have been allocated to other clients in need of care.

Therapists may incur financial losses

due to unutilized appointment slots.
The Importance of Canceling in Advance
To avoid these negative consequences, it's essential to let your provider know at least 24-48 hours in advance if you need to cancel an appointment. This allows them to:
Offer the appointment slot to another client who may be on a waiting list or in need of urgent care.

Rearrange their schedule to accommodate other professional or personal commitments.

Maintain a consistent and efficient therapy practice for the benefit of all their clients.
The Potential Consequences of Frequent Late Cancellations or No-Shows
If you frequently cancel appointments late or fail to show up, your therapist may need to take action to maintain the integrity of their practice and the quality of care for other clients. This can include:
Charging fees

for late cancellations or no-shows, which are typically not covered by insurance.

Discussing the issue

with you to determine if there are any underlying reasons for the cancellations or no-shows, and working together to find a solution.

In extreme cases,

terminating treatment

due to the disruption caused by frequent cancellations or no-shows.
Understanding Your Therapist's Financial Policy
All therapists have different cancellation and no-show fees, so it's essential to read the financial policy provided to you at the start of treatment carefully. This policy will outline the specific fees and conditions for late cancellations or no-shows, as well as any other financial responsibilities you may have as a client. By familiarizing yourself with this policy, you can avoid unexpected costs and maintain a clear understanding of your obligations throughout the course of treatment.
Tips for Managing Your Therapy Appointments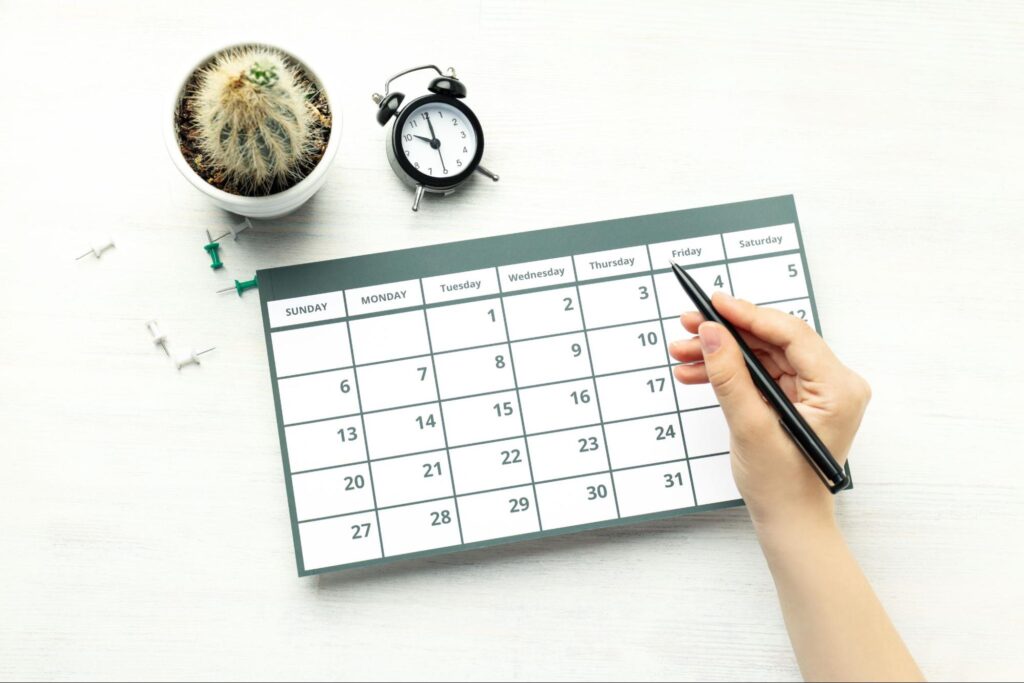 To avoid late cancellations or no-shows, consider implementing the following strategies:
Schedule appointments

at times that are less likely to conflict with other commitments.

Set reminders

on your phone or calendar to help you remember your appointment.

If you know in advance that you will be unable to attend an appointment,

reschedule as soon as possible

.

Maintain open communication

with your therapist about any barriers to attendance, such as scheduling conflicts, transportation issues, or concerns about the therapy process.
Canceling therapy appointments in advance is crucial for maintaining the continuity of care and respecting the time and commitment of your therapist. By providing ample notice when you need to cancel or reschedule, you contribute to a more efficient therapy practice and help ensure that your therapist can continue to provide high-quality care for all their clients. Remember, open communication and consistency are key to a successful therapeutic relationship, so don't hesitate to discuss any challenges or concerns with your therapist.
Contact Us
Soultenders can help you find a therapist in your insurance network. As a provider network, we want to ensure that our therapists are making the most of their time and that their patients are able to get the quality of care they need. By having open communication with your therapist and scheduling/canceling ahead of time, you can contribute to maintaining the level of care you would like to have. If you have any questions or if you would like more information, please reach out and contact us.
Other Related Blog Articles
Soultenders Main Blog Categories