Why do therapists have so many different credentials?
For Therapist
If you've started your search to find a therapist, you may have noticed different letters after a person's name. MD, PhD, PsyD, EdD, LMFT, and LCSW all represent different qualifications for mental health professionals who can provide therapy. We can break it down.
Let's begin with a psychiatrist, "MD"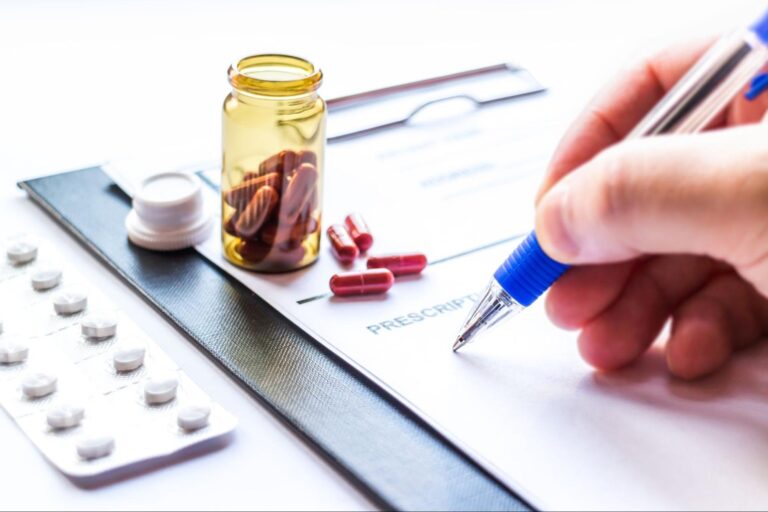 Psychiatrists are doctors who specialize in mental health. Their training and education focus on how the application of medicine can support someone's mental health needs. As doctors, psychiatrists can prescribe medication for various mental health disorders.
A psychologist is also a doctor specializing in mental health, "PsyD, PhD, or EdD"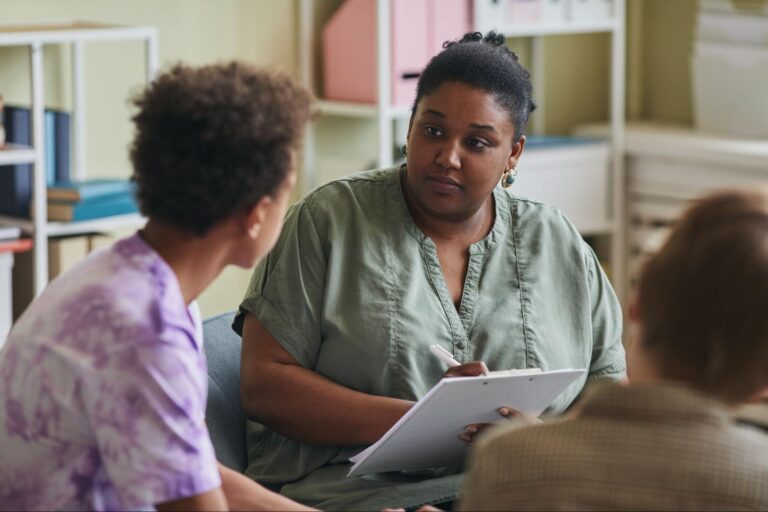 In contrast to a psychiatrist, a psychologist's training and education focuses on the brain and human behavior. Psychologists can administer psychological testing to assess and measure behavior to inform and determine a diagnosis. Psychologists also use talk therapy to individually work with patients to address emotional distress, behavioral needs, and develop goals that allow for change and growth.
LMFT stands for licensed Marriage and Family Therapist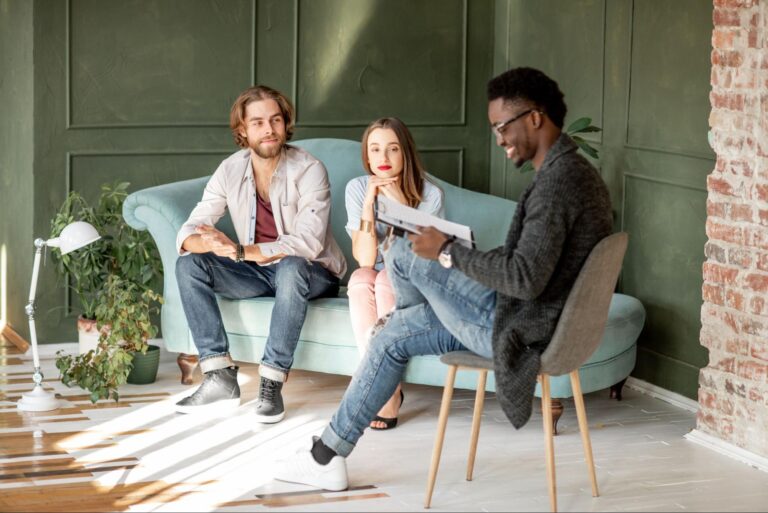 Contrary to their name, MFT's are masters-level clinicians who can see individuals, couples, families, and groups.
Their training is based in various theoretical orientations to approach any mental health diagnosis using talk therapy.
An LCSW is a licensed Clinical Social Worker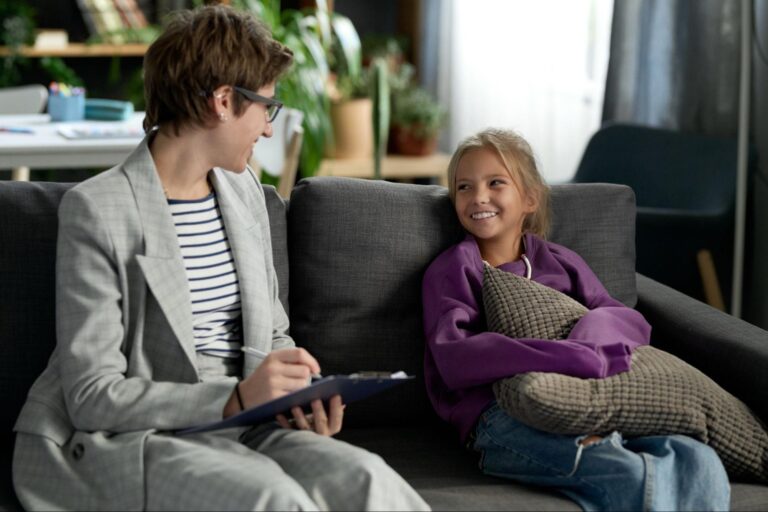 They are also masters-level clinicians. Training in social work prepares social workers to work as a therapist primarily with individuals in community-based settings such as schools, hospitals, or mental health agencies. Like LMFT's, social workers can also diagnose and treat any mental health disorder.
This is just a broad introduction into each of these professions. There are certainly more aspects and nuances to each professional's training and education. Your therapist is more than happy to share their education and training experience. In fact, therapists are continuing to learn and become specialized in different areas post licensure. It's definitely worth asking your therapist to find out more!
Written by:
Lauren Pena MFT, ATR, LMFT # 130687
lpena.ip@soultenders.com
Other Related Blog Articles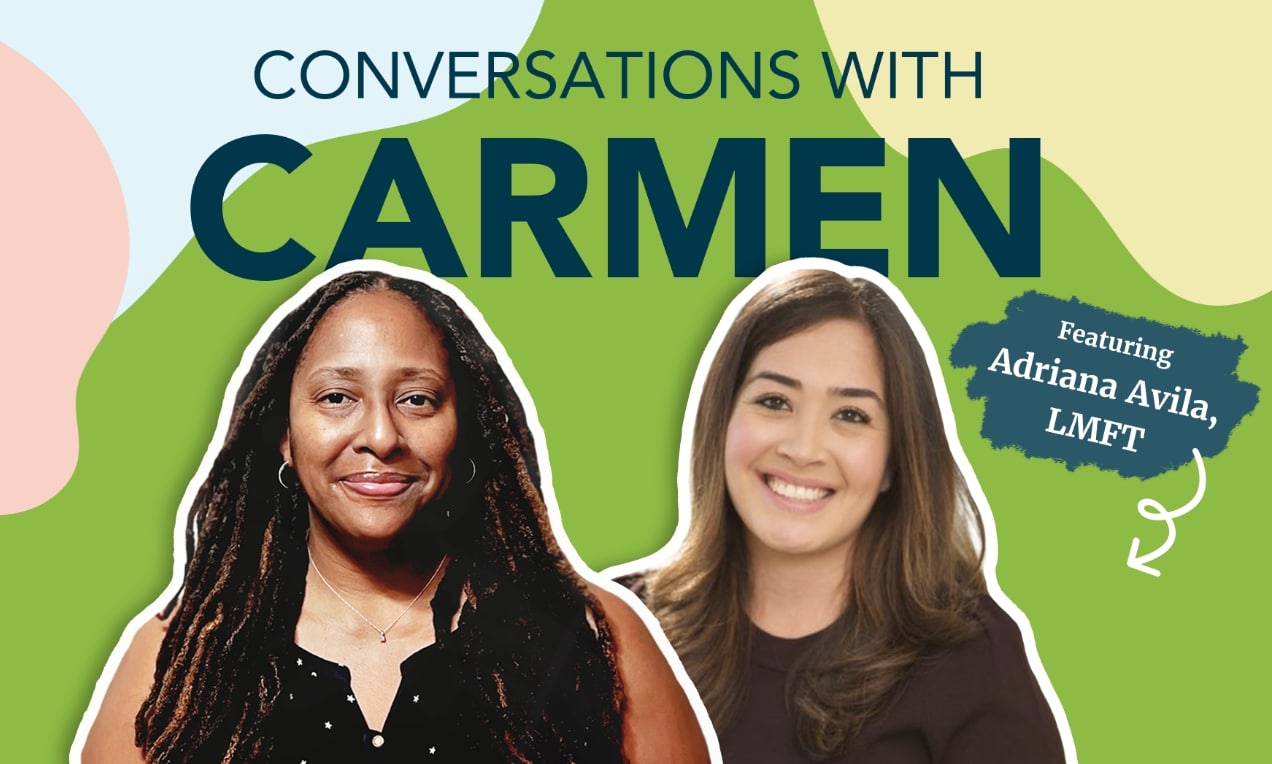 In this month's installment of Conversations with Carmen, Dr. Carmen Majied talks about loss, love, and unexpe...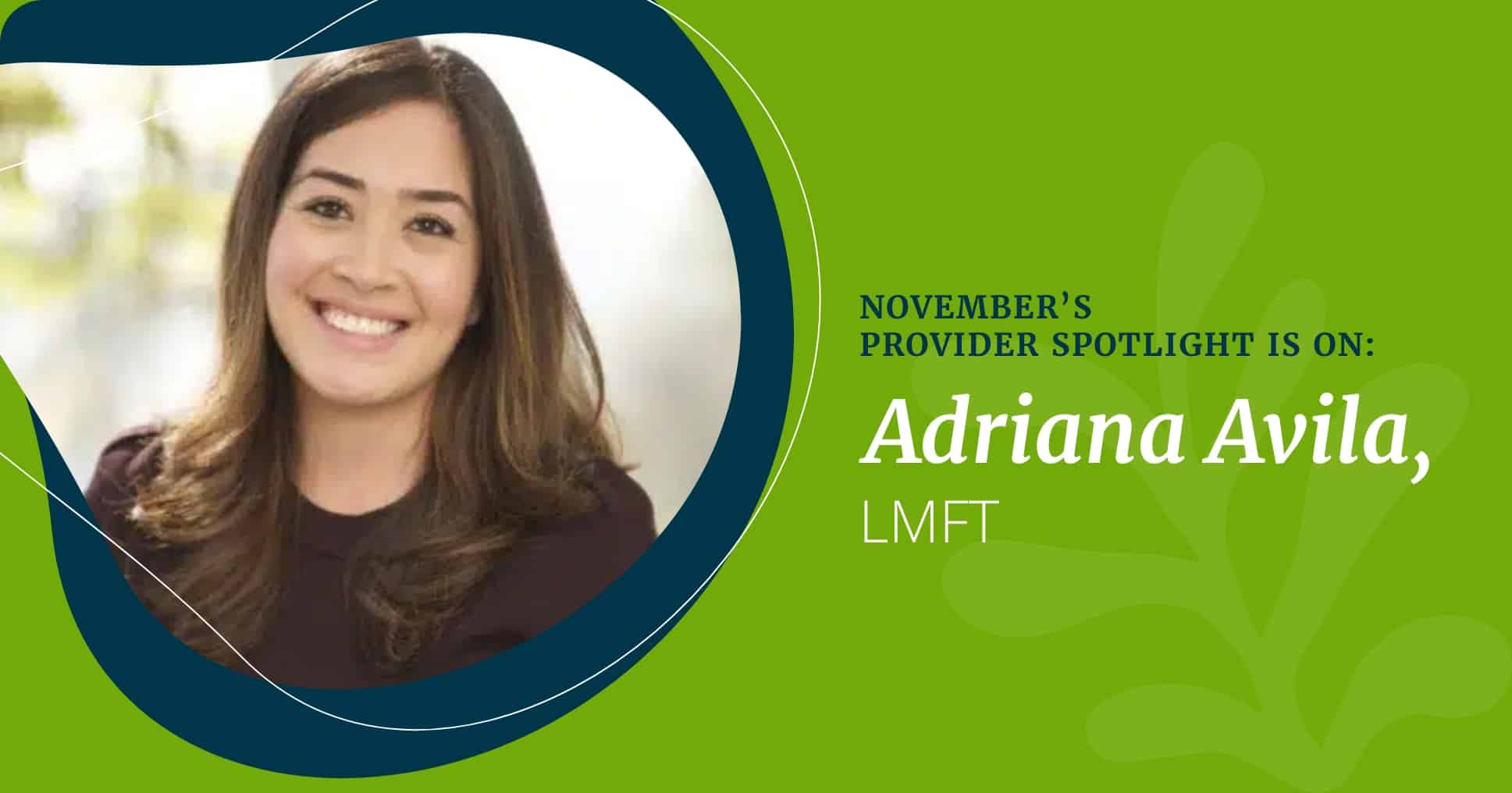 Congratulations to Adriana Avila, LMFT on being the November Provider Spotlight of the Month!...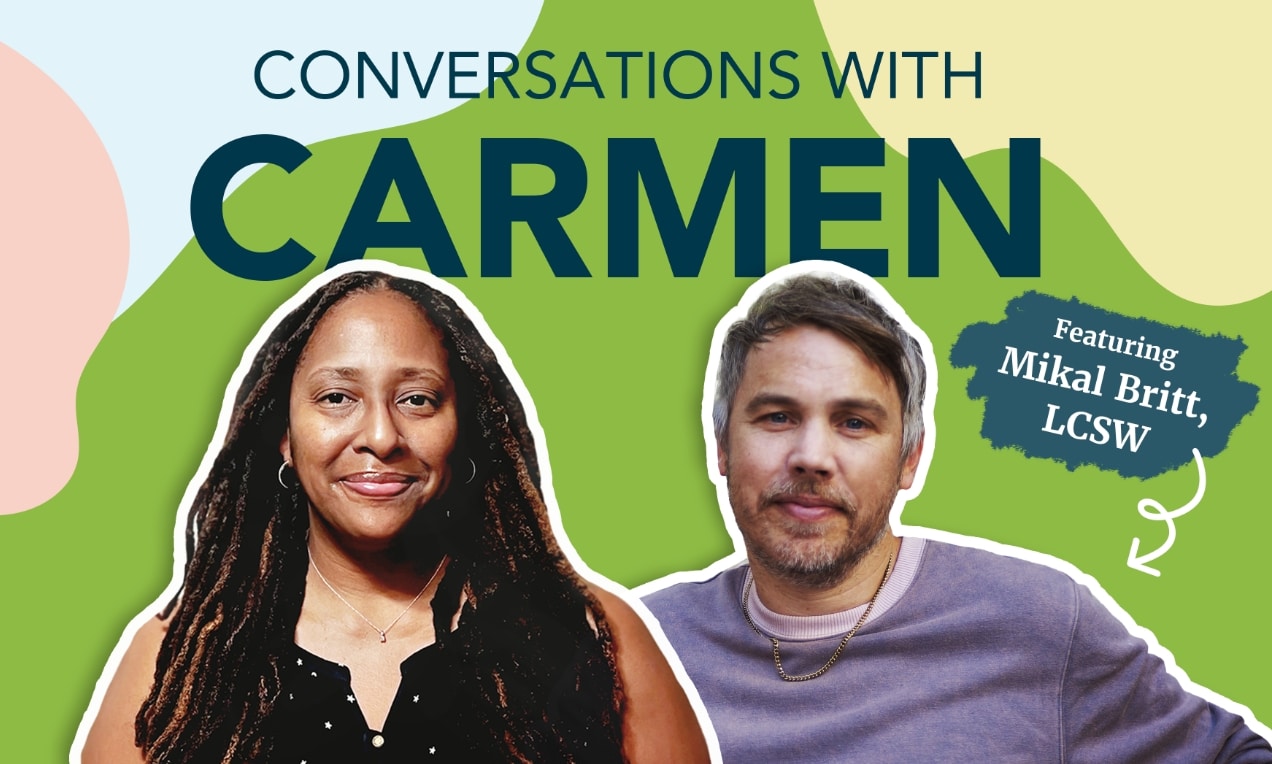 In this month's installment of Conversations with Carmen, Dr. Carmen Majied explores Mikal Britt's path to b...
Soultenders Main Blog Categories