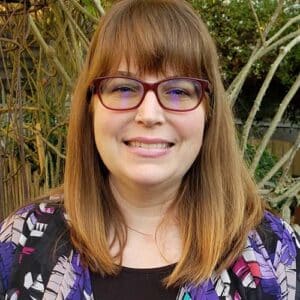 Congratulations to Emma Carr for being awarded the September Provider Spotlight of the Month! See how Emma's passion for serving her community shaped her journey to Private Practice.
Congratulations to Emma Carr on being the Provider Spotlight of the Month for September! She has been running a successful, thriving practice using Soultenders since 2020!
Emma Carr is a dedicated and compassionate individual, born and raised on the picturesque Central Coast of California. Her deep connection with nature and the outdoors has instilled in her a profound appreciation for the environment she calls home. As a single mother to an incredible three-year-old, Emma embodies strength and nurturance, embracing the joys and challenges of parenthood with unwavering love.
In her early twenties, Emma embarked on a journey in the fire department, where she worked as a paid call firefighter in training. This experience ignited her passion for serving her community and helping those in need. Over four years, she dedicated herself to the fire department, honing her skills and cultivating a strong sense of responsibility.
Driven by a desire to expand her knowledge and make a difference in the lives of others, Emma pursued a career in emergency medical services. She obtained her EMT certification and went on to complete her training as a paramedic. For five years, she served as a paramedic in the foothills of Oakhurst, witnessing firsthand the critical need for mental health support in rural communities.
Motivated by her experiences as a paramedic and her own personal journey with PTSD, Emma pursued a bachelor's degree in psychology. Her desire to bridge the gap between first responder life and mental health support led her to continue her education, earning a master's degree in social work and becoming a licensed social worker.
For five years, Emma worked in Los Angeles, primarily with transitional age youth and adults experiencing homelessness, within various community mental health agencies. Her empathetic nature, combined with her expertise in trauma, depression, anxiety, addiction, and co-morbid disorders, allowed her to provide a safe and non-judgmental space for her clients.
When the COVID-19 pandemic struck and Emma discovered she was expecting a child, she embraced the opportunity for a new chapter in her career. Fueled by a passion for helping individuals heal and grow, she transitioned to private practice. Emma specializes in trauma therapy, utilizing modalities such as Eye Movement Desensitization and Reprocessing (EMDR), which she is presently trained in and actively working towards credentialing.
With her background as a first responder and her profound understanding of the unique challenges they face, Emma has become a trusted ally for those in the field. Her person-centered, non-biased, and compassionate approach, complemented by trauma-informed care, attachment theory, cognitive-behavioral therapy, and psychodynamic techniques, allows her to empower her clients on their journey towards healing and well-being.
Emma Carr is a devoted advocate for mental health and remains dedicated to supporting individuals, especially first responders, as they navigate the complex landscape of trauma and mental well-being. Her commitment to creating a safe and transformative therapeutic space makes her an invaluable resource for those seeking guidance and healing.
Other Related Blog Articles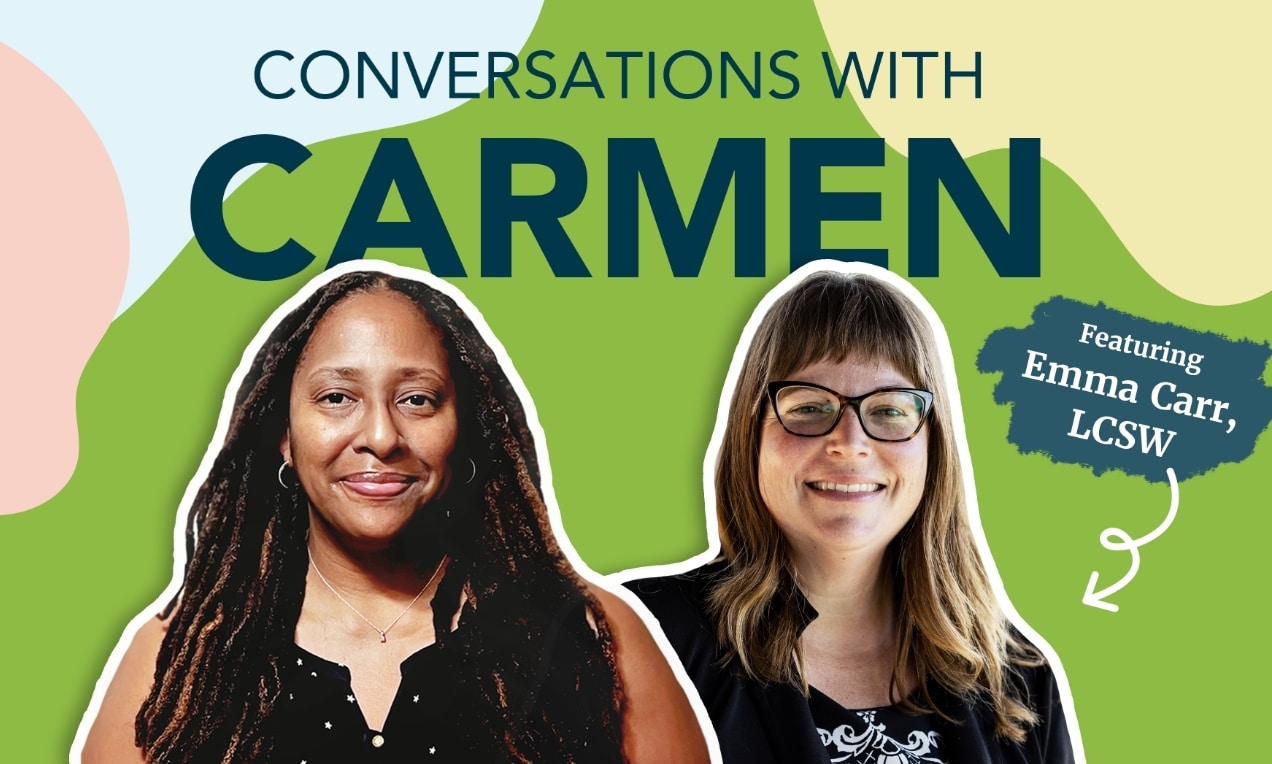 This month's installment of Conversations with Carmen features Emma Carr. Discover captivating insights into h...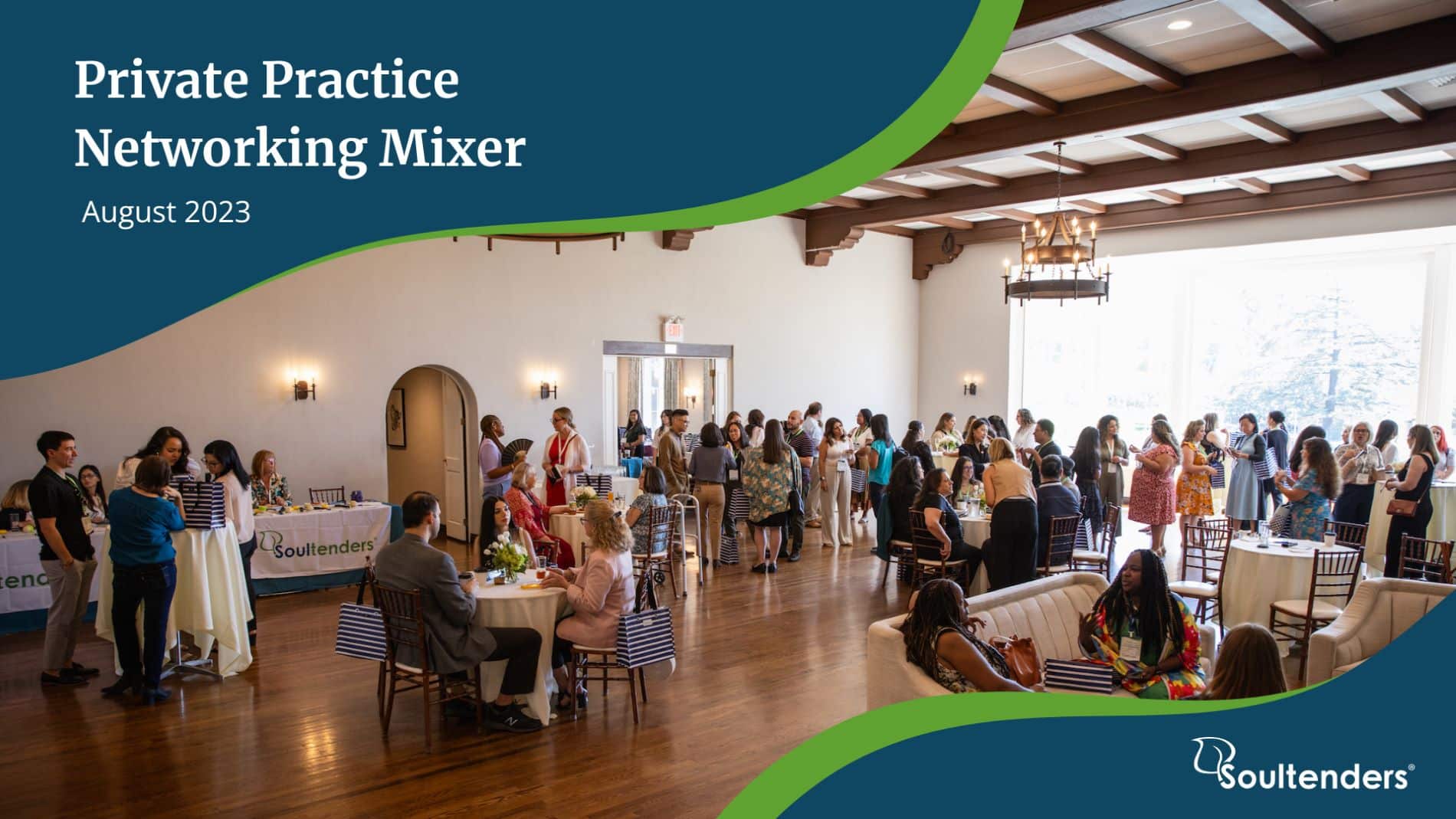 Thank you to all who came out for our August Private Practice Mixer! We had a wonderful time connecting with provide...
Soultenders Main Blog Categories