Our sense of purpose is important. A sense of purpose can increase our motivation, help us develop connections with others, provide us with opportunities to showcase our strengths, and create meaning and fulfillment in our lives. A sense of purpose can offer us direction and insight into our goals. Our sense of purpose can also inform our values and our ability to live by those values. A sense of purpose does not define us, but it can be impactful on our quality of life.
Our sense of purpose comes up notably in school. Teachers, parents, counselors, coaches, family, friends often ask, "do you know what you want to do", or "have you picked your major"?, or "what are you going to do after you graduate"? The questions can be exciting for those who have a sense of what their purpose is. A lot of us take time to figure out what that is. This not knowing can cause fear, worry, self-doubt, anger, anxiety, depression, irritability, hopelessness. Overtime this can build up. We might respond to these pressures of "figuring it all out" by turning inward. Negative self-talk like "I'll never be anything" or "It doesn't matter" or "I'll never make it" can wear on our self-esteem. Our external responses to these stressors may be noticeable in our relationships in areas such as anger, avoidance, and motivation. Sometimes our responses are even triggers to trauma experienced in our development.
Questions can start to emerge.
How do we handle setbacks?
How do we navigate the unknown?
Have we explored our interests or merely been told what to do?
Have we received encouragement?
Do we know our strengths?
Has anyone ever recognized them?
Has anyone ever believed in us?
Do we believe in ourselves?
If these questions are new, we can imagine that it would be hard to discover a sense of purpose if we don't know our strengths, our interests, or our self-worth.
There can be a sense of comfort in hearing that others have taken all sorts of detours and alternate routes to finding their sense of purpose. It can be equally frustrating when that road remains unclear. Therapy can be a meaningful leg of that journey. A therapist or psychologist can help you understand how those aforementioned questions influence your ability to seek your sense of purpose. That understanding can create awareness. That awareness can create change. That change can create development. And that development may just help you carve out your own path.
Written by:
Lauren Pena MFT, ATR, LMFT # 130687
lpena.ip@soultenders.com
Other Related Blog Articles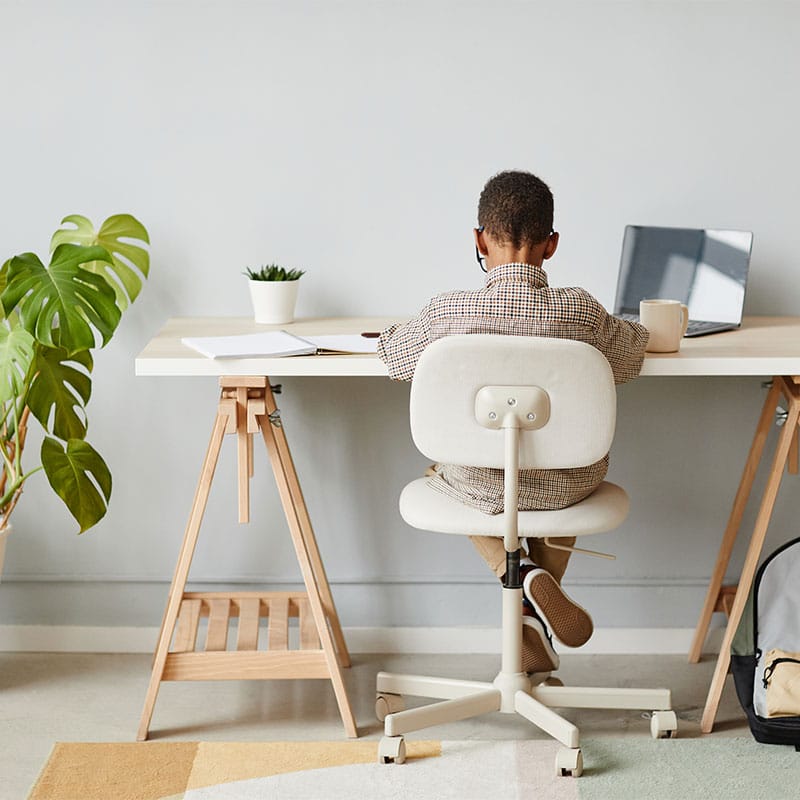 Patient & Families
In the blink of an eye there's a shift from summertime to preparing for "back to school".......
Soultenders Main Blog Categories