How does telehealth and online therapy work?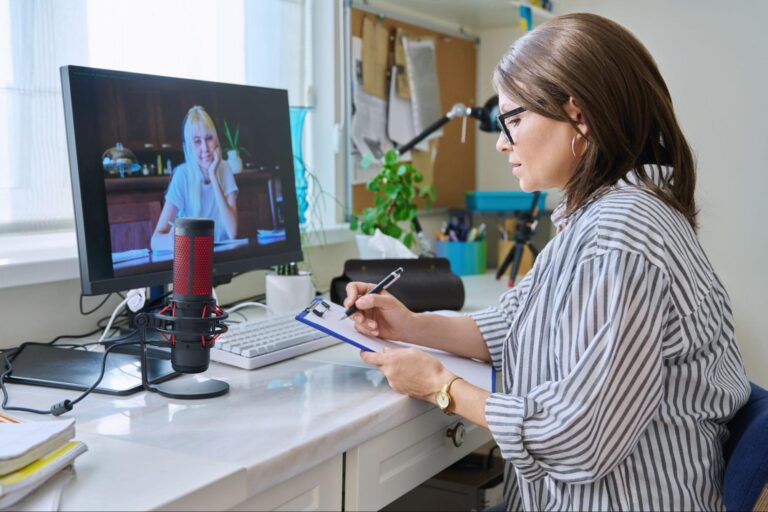 Yes, a lot of us have become savvy with zoom and meeting others virtually since the onset of the pandemic. While we may know how meeting remotely works in our professional and academic spheres, we might still have questions about what to expect when it comes to therapy.
After your insurance benefits have been reviewed and you have coordinated scheduling, our team will send you a confirmation email with instructions and a link to your telehealth appointment. When your appointment day and time arrive, all you have to do is click on the link and you will meet your therapist! You can expect a welcoming guide to your mental health journey. 
Your therapist's office environment will be unique to them. Video and audio are so important to making this connection as effective as it can be. Sometimes we have been asked if appointments can be conducted solely over the phone. This is up to your therapist's discretion. Although, most of our therapists do request that you have both audio and video capabilities for sessions. What we say in sessions is of course essential to our therapy journey. But our facial expressions, body language and mood are also essential to your therapist's understanding of you week to week. Being able to hear and see you helps your therapist meet you where you are and identify areas to work on in your sessions.
Preparing your space for your telehealth and online therapy session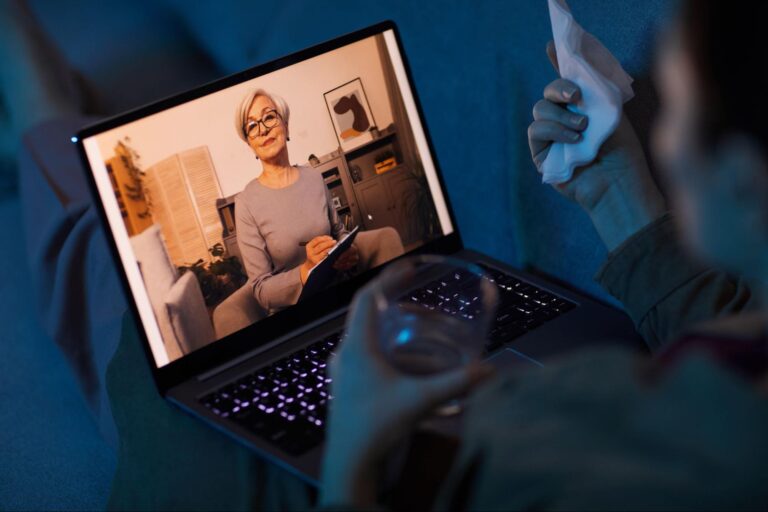 Consider where you do your telehealth session. Do you have a space that is private and free of distractions? If an interruption does occur during your session, your therapist will discuss with you how to handle those situations to ensure that you feel comfortable. If you don't have a private space, some patients have participated in sessions from their car. Remember, you want to be able to be present and focus on this time for your needs – so if this is a better solution for you – make sure you are parked and not driving!
How long does a telehealth/online therapy session last?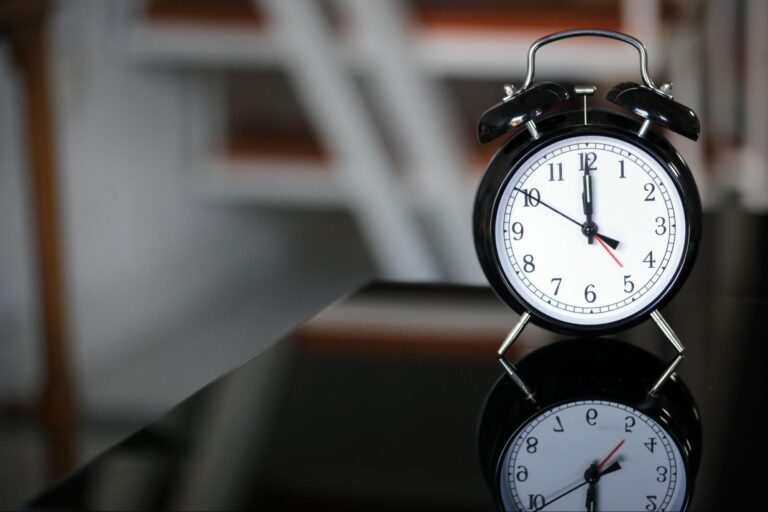 Sessions are between 50 mins and an hour. When it comes close to that time, your therapist will start to wrap up the session and explain any homework or considerations for the next week. Your therapist will offer goodbyes and then that's it until next week! It's that easy and that convenient.
Written by:
Lauren Pena MFT, ATR, LMFT # 130687
lpena.ip@soultenders.com
Other Related Blog Articles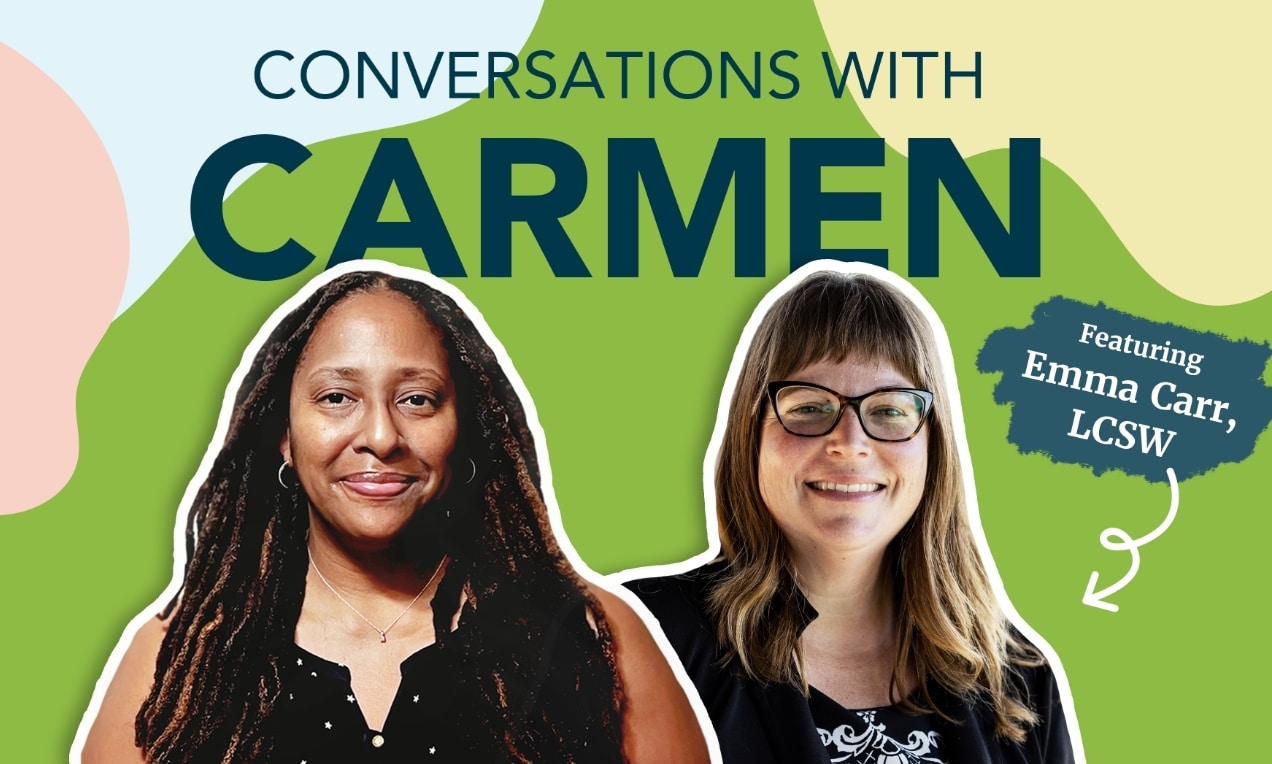 This month's installment of Conversations with Carmen features Emma Carr. Discover captivating insights into h...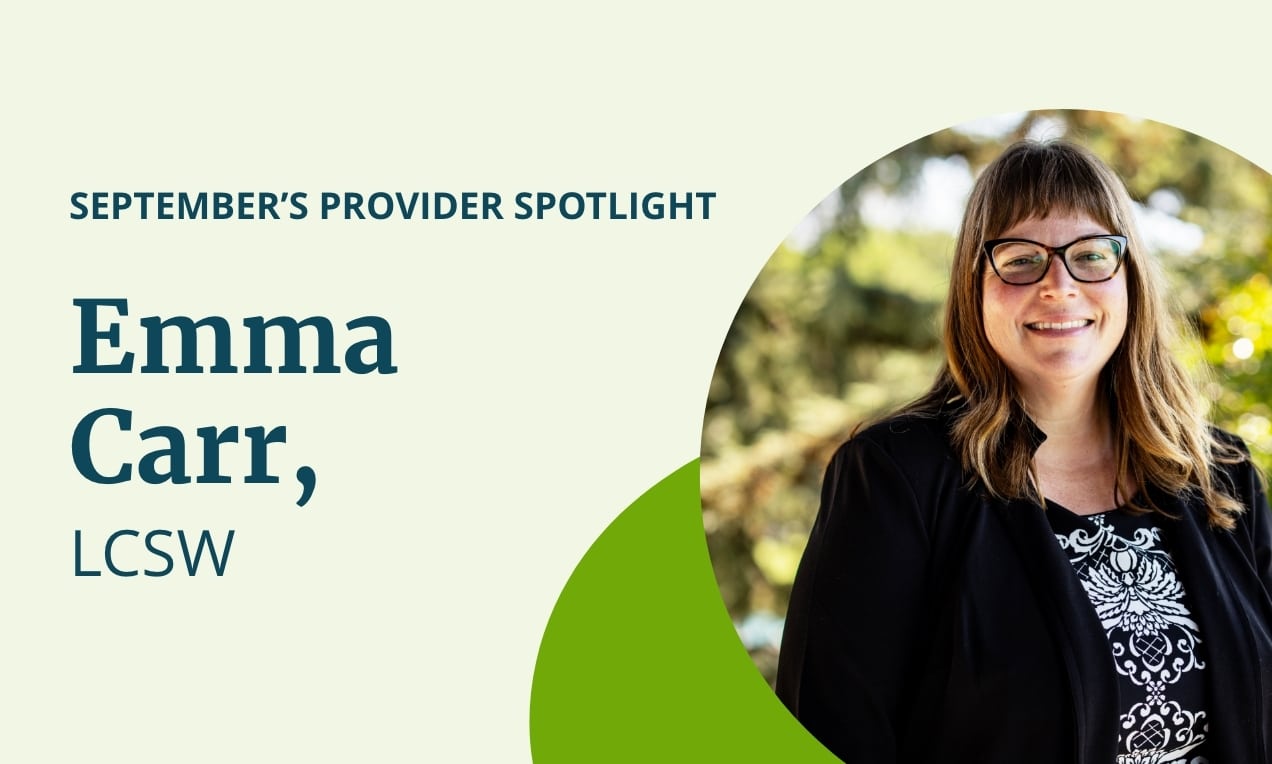 Congratulations to Emma Carr on being the Provider Spotlight of the Month for September! She has been running a succ...
Soultenders Main Blog Categories