This is my year…!
How many of us have launched into the new year with an abundance of resolutions only to realize a few weeks into the year that we are falling into familiar patterns. We sometimes make excuses.
I'll go to the gym tomorrow.
Work is exhausting, I deserve this extra glass of wine.
Let's have a cheat day and start eating healthy again tomorrow.
I'll hang out with my friends next time- that wasn't my scene anyway.
Old patterns turn into disappointment. There was a reason we were wanting to make changes. Something wasn't working for us anymore. Maybe we didn't feel strong or energized physically. Perhaps we wanted to limit our substance use. Or we wanted to increase our social engagement. A lot of these changes can be rooted in areas where we feel vulnerable and lack confidence.
What happens when we don't achieve our goals? Are we compassionate to ourselves and realize that we alone may not have the tools to change? Do we get bogged down by self-doubt, shame, negative self-talk? Do we experience defeat, hopelessness?
Therapy can be a safe space to address the changes you are wanting to make and the patterns that are preventing you from being able to change. A therapist or psychologist will listen to your story and pay attention to barriers for making changes. Those barriers may be coming up for a number of reasons and can be connected to family of origin, relationship patterns, communication and attachment styles, access to a support system, coping patterns, trauma, abuse, etc. A therapist or psychologist will help you make a plan toward achieving change by setting specific, realistic, and achievable goals within a timeframe.
It's a process. Think of it like learning a language or getting stronger physically-change occurs over time. Results reveal themselves slowly. And with any process or change, it's important to keep showing up, to stay consistent even when it gets hard. In therapy though, you're not alone, your therapist or psychologist will walk with your through each step of the process.
Written by:
Lauren Pena MFT, ATR, LMFT # 130687
lpena.ip@soultenders.com
Other Related Blog Articles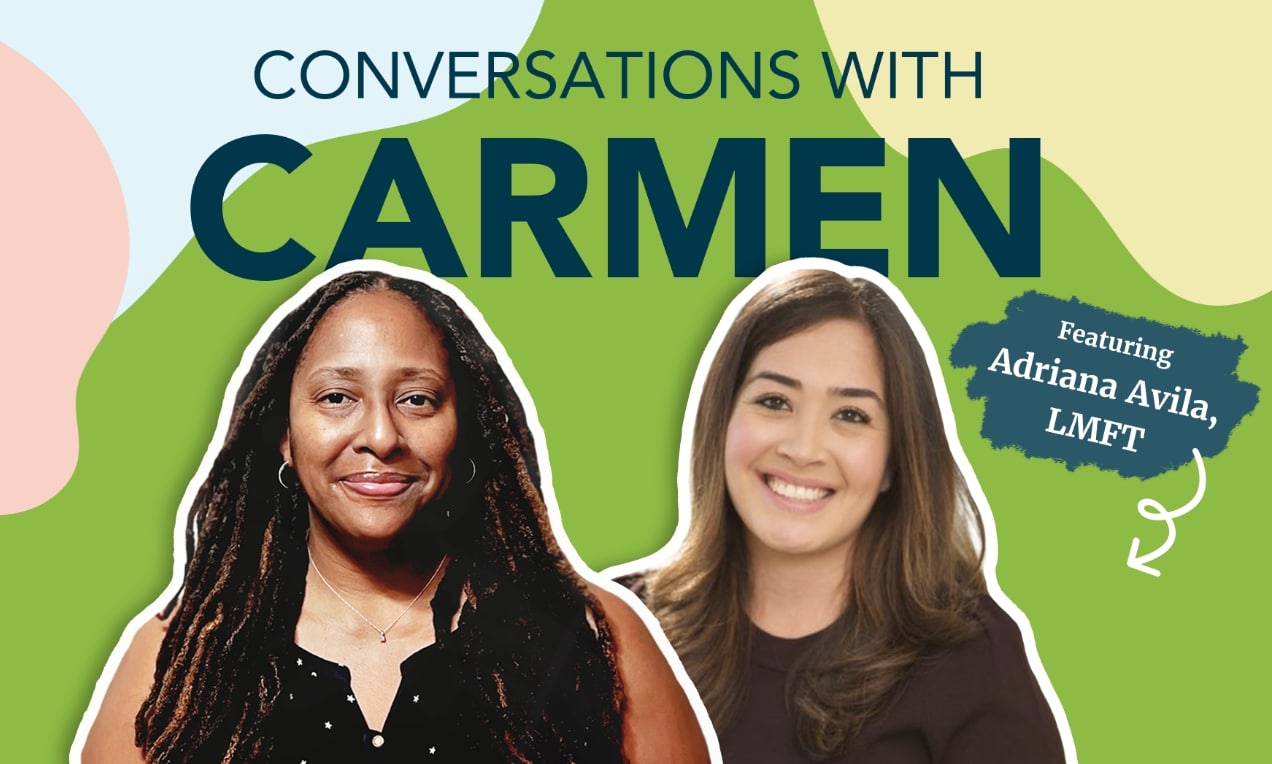 In this month's installment of Conversations with Carmen, Dr. Carmen Majied talks about loss, love, and unexpe...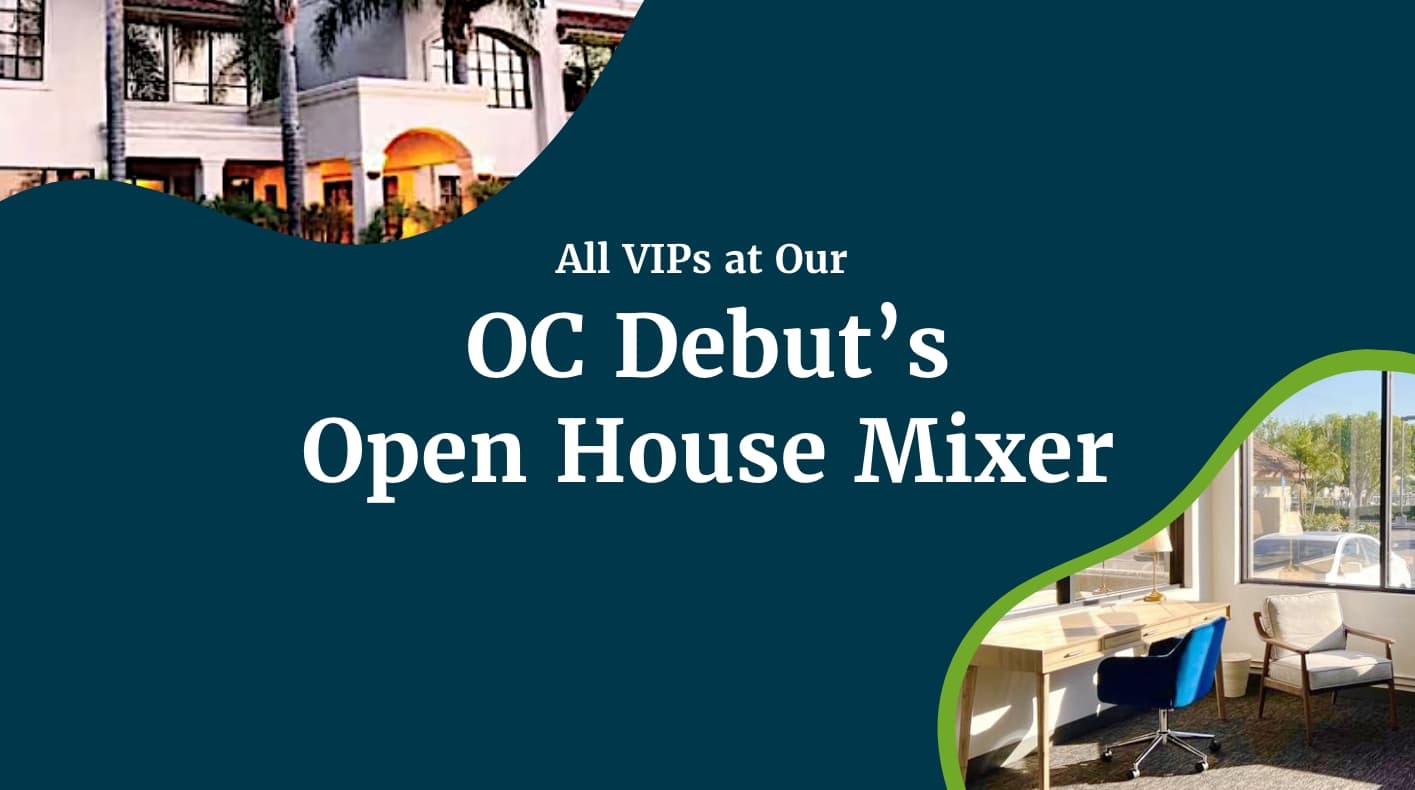 It was a pleasure to host you as we celebrated the opening of our 13th Soultenders office, the 1st in Orange County!...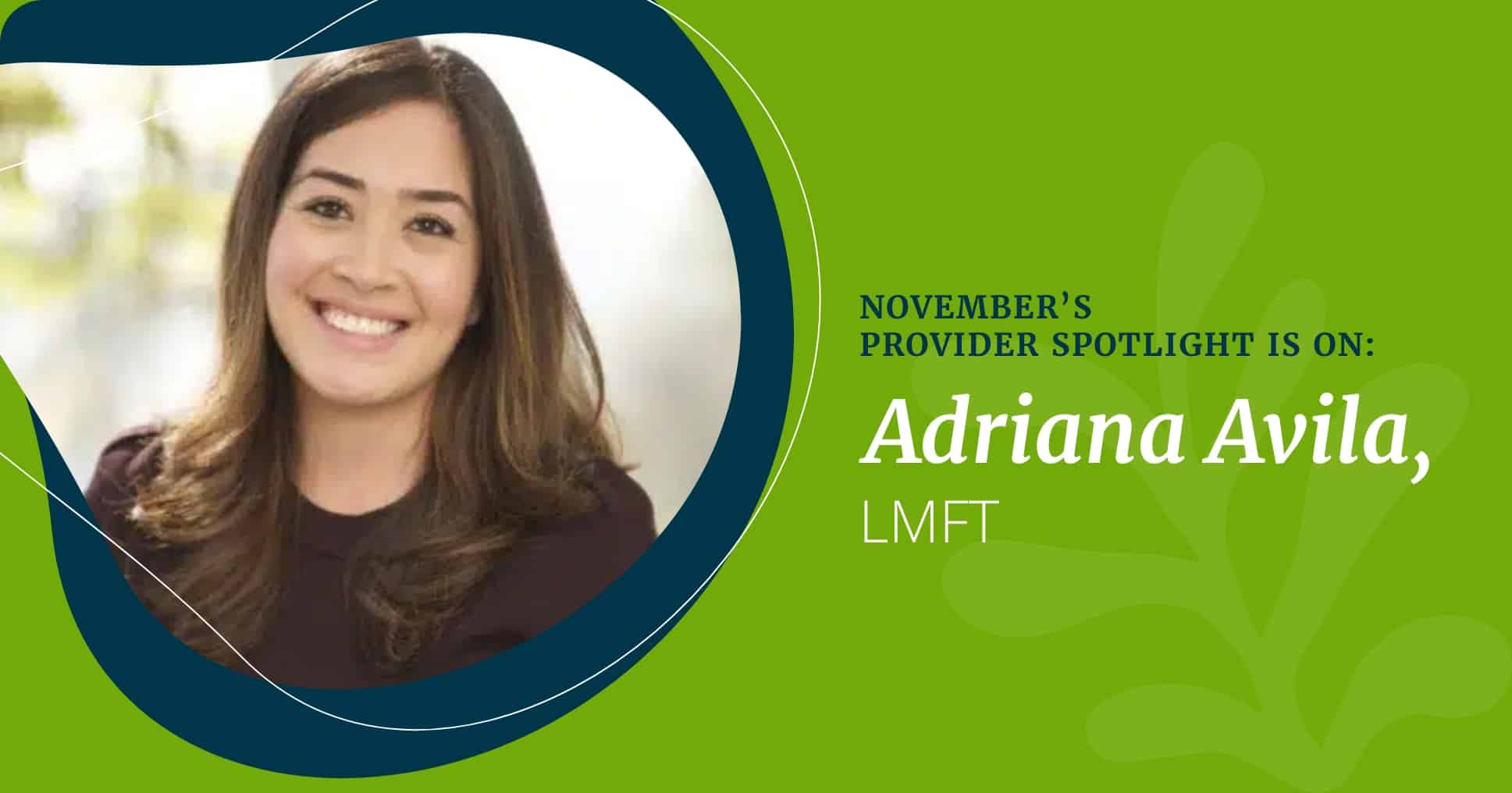 Congratulations to Adriana Avila, LMFT on being the November Provider Spotlight of the Month!...
Soultenders Main Blog Categories