Motherhood to Mother-Figure
Carmen Explores Veronica's Unique Experiences

This month's Conversations with Carmen features Dr. Veronica Eyo, LCSW! Learn more about Veronica and gain some insight into the unique perspectives that guided focus.
You shared that you are a bilingual (Spanish/English) clinician. Would you say this personal strength has been far-reaching (in terms of caliber and depth of service provision) in your clinical practice? How so?
Yes! Speaking another language has helped with connecting with clients who may not have reached out for services because of the language barrier.
Other Related Blog Articles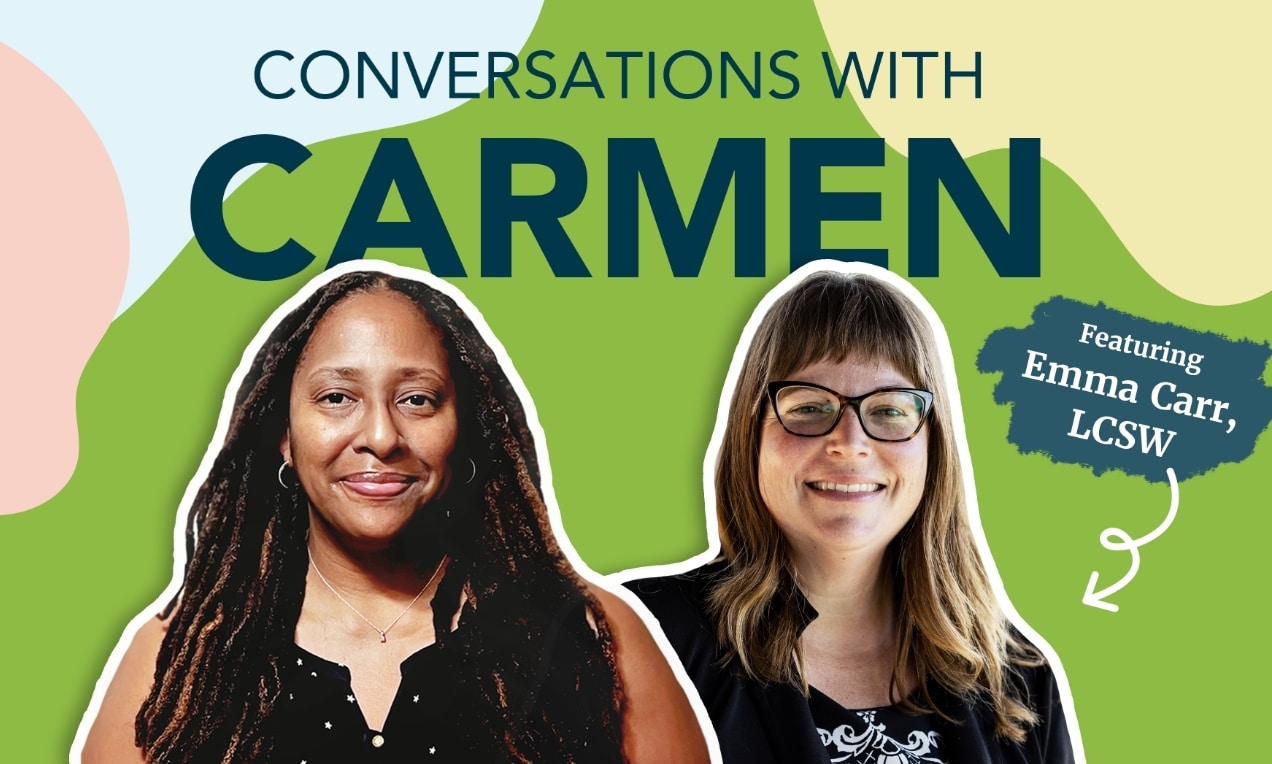 This month's installment of Conversations with Carmen features Emma Carr. Discover captivating insights into h...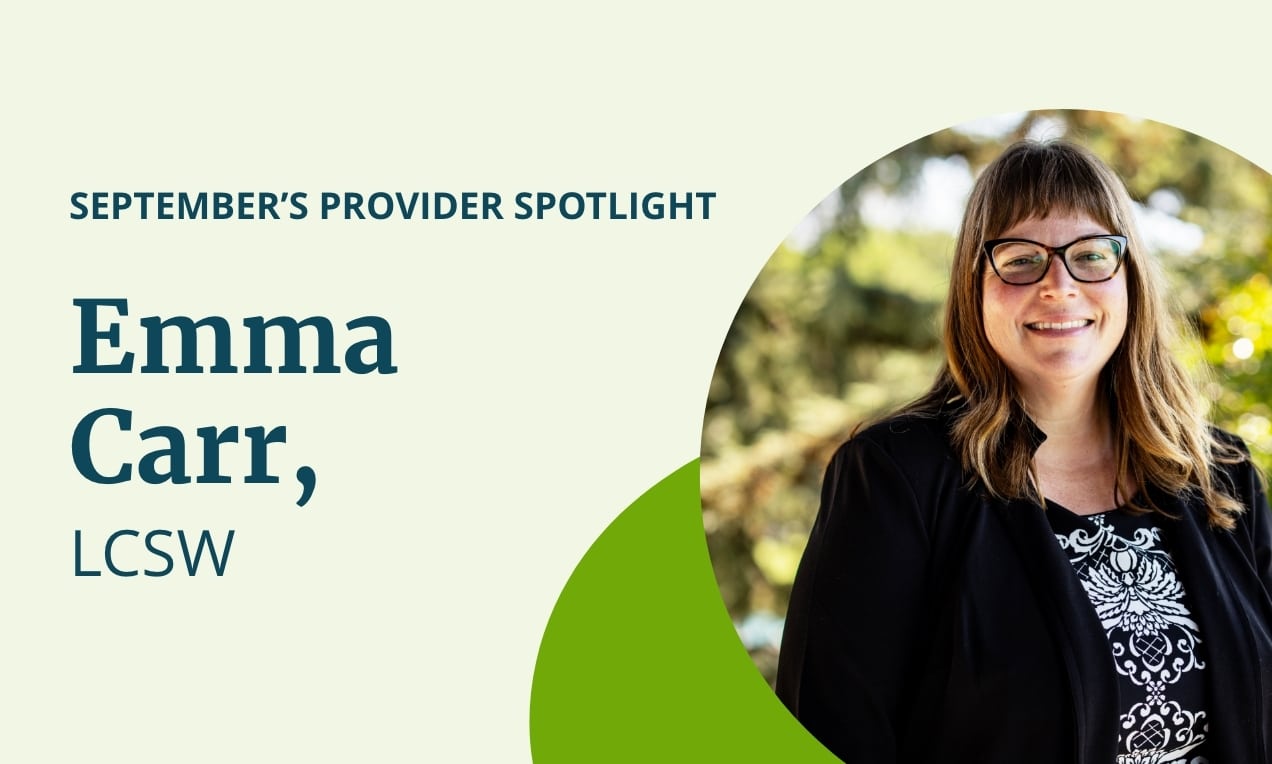 Congratulations to Emma Carr on being the Provider Spotlight of the Month for September! She has been running a succ...
Soultenders Main Blog Categories