In this edition of the Provider Spotlight of the Month, we are going to dive a little deeper and really get to know what our providers value, how they think, and, of course, their therapist journey story.
So, who is Adriana Avila, the person and the therapist?
I listen to people's needs and that guides me to best assist them in their therapeutic process. I make myself attuned to their strengths, values, resources, and guide them to live the life they want to live.
My passion for life and my tenacity drives me professionally. One thing grief has taught me is to embrace life, live the life I want to live, and through the rough days, find the glimpses of hope.
My top 5 values are:
Honesty, Generosity, Accountability, Kindness, and Community.
Adriana Avila's Journey: My Relationship With Grief
My relationship with grief led me on a journey and created a deeper connection with myself and others.
Psychology Was My Calling
My journey started in 2004 at Cal Poly Pomona, where I received a B.S. in Business Administration with an emphasis in Human Resources and a minor in Psychology. However, I felt that Psychology was my calling. I started a job in human resources and I wasn't happy. So, I went against my cultural and familial teachings and I decided to go back to school.
Before applying to graduate school, I did research out of Cal State LA, presented at the WPA (western psychological association), and the CSULA symposium. I volunteered at Project Sister Family Services, worked alongside law enforcement and forensic nurses, and volunteered at an elementary school. I started at the University of La Verne in 2011 and completed my program in 2014. Throughout my graduate journey, I continued to volunteer at Project Sister, was the vice-president of Psi-Chi, and continued to do community work.
From Wraparound Facilitator to Private Practice
After graduate school, I worked at Pacific Clinics and then I worked at Foothill Family as a wraparound facilitator where I worked all the intensive programs. Although I loved the intensive work, the opportunity for private practice came my way and allowed me to flourish as a therapist, which led me on my path to help those in grief.
In my private practice journey I trained with grief expert David Kessler, through his grief educator program, and Paul Denniston, founder of Grief Yoga and Trauma Informed Yoga, and I eventually became EMDR certified. Later, I became a panelist on the UCLA Counseling & Psychology Jump Start Program and participated in several health fairs.
As a native Spanish speaker, I offer bilingual sessions. I also offer individual and group therapy. I enjoy speaking at events, have learned to embrace my life journey and I am humbled by those that I work with in my practice.
Outside of Work
I enjoy working out, doing yoga, reading books, spending time with my dogs, and running. I do 5k runs in memory of my loved ones and I donate to the German Shepherd Rescue in honor of my dog, Mufasa. As a first generation Mexican American, my work reflects the value of community and bringing people together. Therefore, I use my expertise to guide my clients to live a more empowered life.
How to Get in the Soultenders Provider Spotlight
You can nominate a provider for the Spotlight of the Month by simply sending their information to ProviderRelations@soultenders.com and including a comment indicating your nomination. Your nomination is appreciated.
Other Related Blog Articles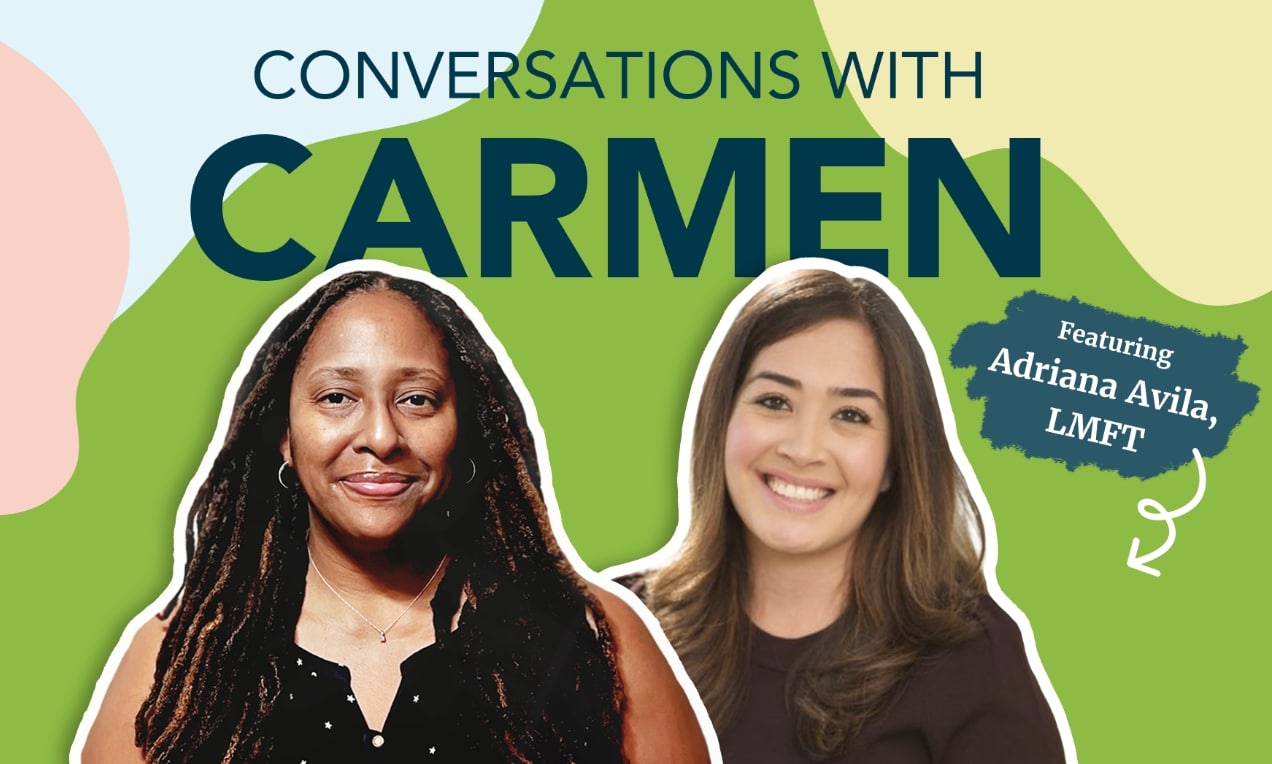 In this month's installment of Conversations with Carmen, Dr. Carmen Majied talks about loss, love, and unexpe...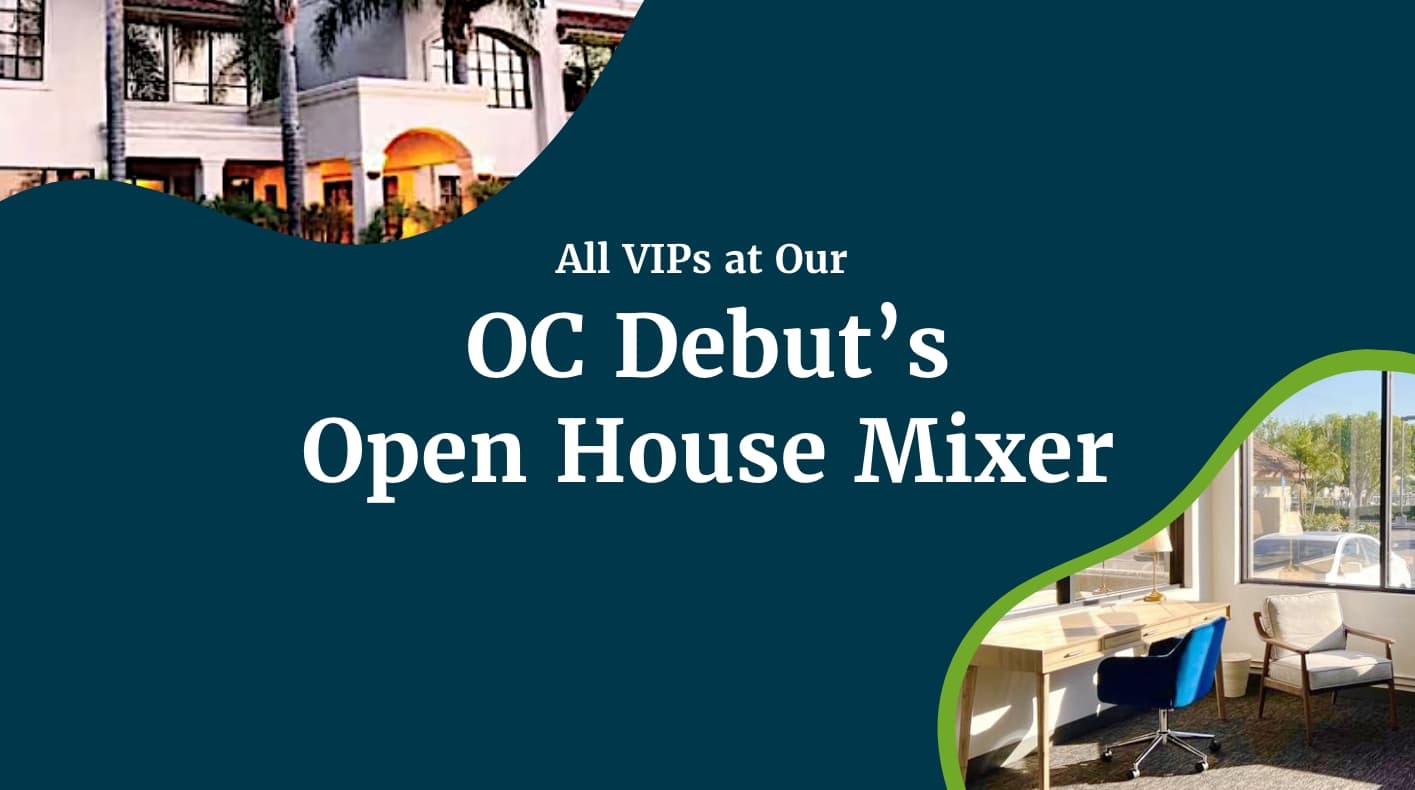 It was a pleasure to host you as we celebrated the opening of our 13th Soultenders office, the 1st in Orange County!...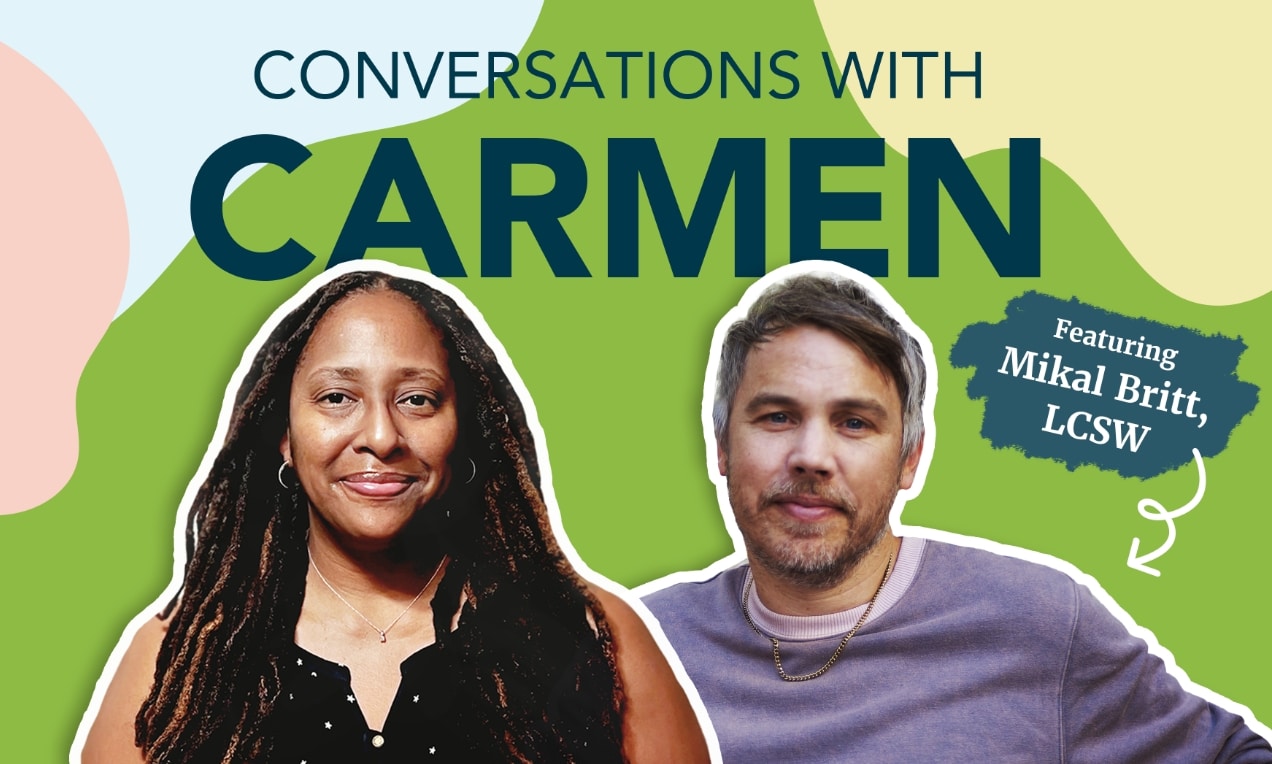 In this month's installment of Conversations with Carmen, Dr. Carmen Majied explores Mikal Britt's path to b...
Soultenders Main Blog Categories